Ministry Fall Kick Off Event
Join us on Friday, September 16th from 6 - 8pm in the Grace Sanctuary for finger foods, desserts and to learn about the ministry plans for the upcoming year.
We'd love to know you're coming, and if you'll need child care. Please RSVP using the button below:
_____________________________________________________________________
Fall Bible Study - The Chosen Season 2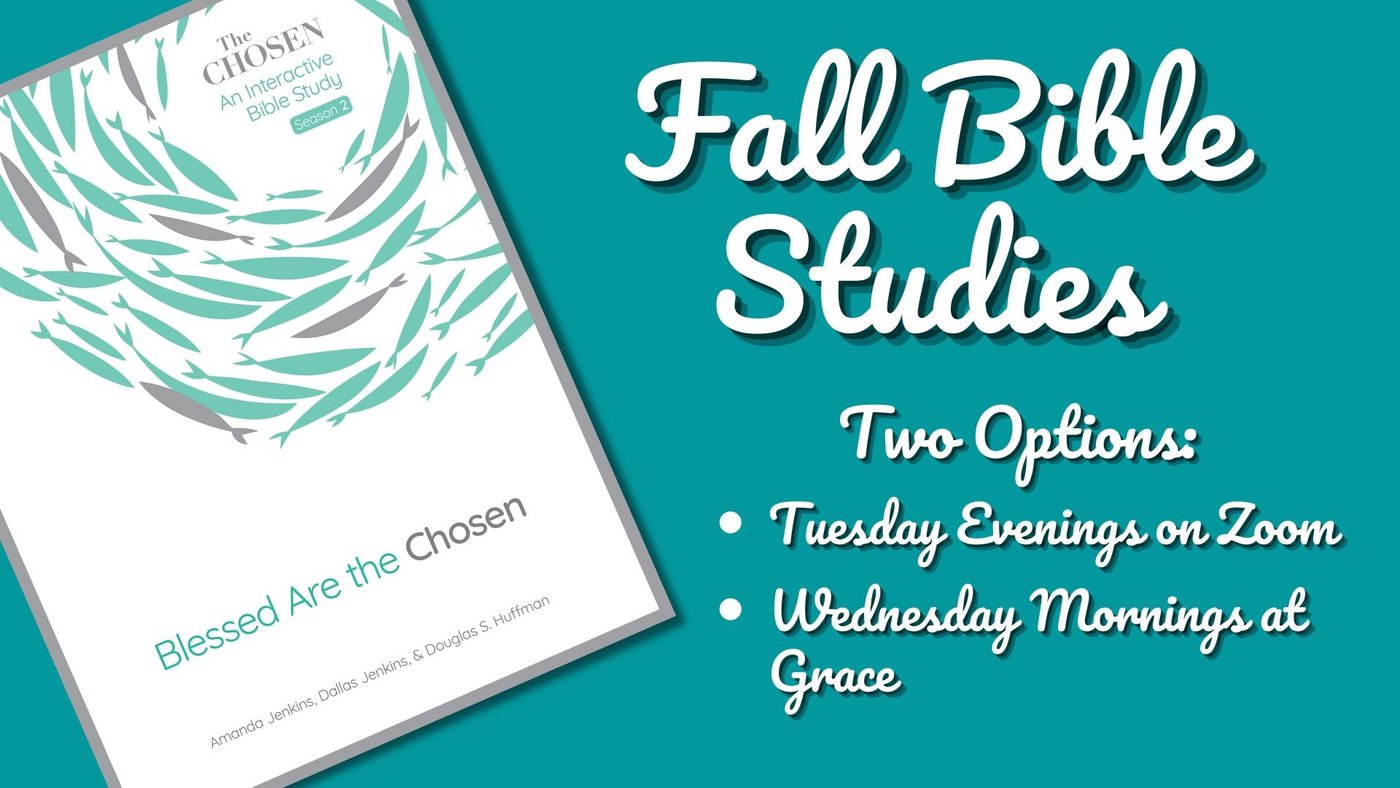 Blessed Are the Chosen is an eight-lesson interactive Bible study for individuals or small groups based on season 2 of the groundbreaking television show, The Chosen. This study brings both the Old and New Testaments to life in an approachable and conversational way.
This study guide works in tandem with each episode of the show and includes:
A deeper look at God's character, power, and promises using the framework of Jesus's Sermon on the Mount
Script excerpts, quotes, and illustrations from each episode
Scripture to provide lesson context
Pictures and bios of characters for increased connection
Conversational features to invite Bible knowledge
Guiding questions for group or individual discussion or reflection
Once we belong to Him, we're not only given a new identity; we're ushered into a new reality—one that is sure, powerful, and life changing.
Details:
Tuesdays, September 20th to November 15th, 6:30 to 8:00pm on Zoom
Wednesdays, September 21st to November 16th, 9:30 to 11:30am
You have the option of having us purchase your study book ($15) or purchasing it yourself (let us know your preference in your sign up using the buttons below). If you want to purchase the book on Amazon, here is a link: The Chosen: Blessed Are the Chosen
_____________________________________________________________________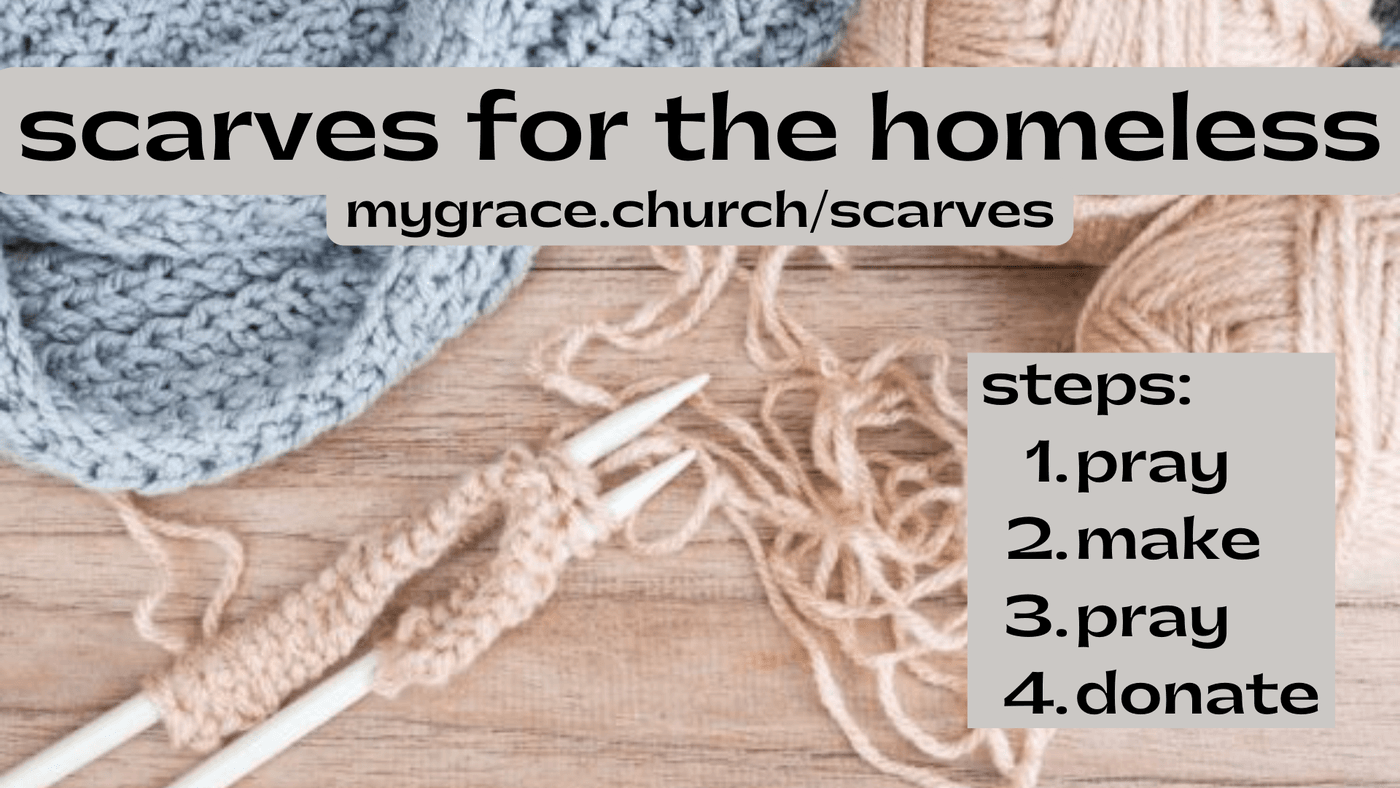 _____________________________________________________________________
Women Praying for the World
"This is what the Lord of Heaven's Armies says: Return to me and I will return to you." — Zechariah 1:3
Does your heart break when you see all the terrible things that are happening in the world? Do you feel helpless, wishing there was something you could do to help? As much as our hearts are breaking, God's heart must be breaking even more. Let's come together to honor God and thank Him for His great love.
The second Tuesday of each month is a time for women to come together and pray for the world. It will be an informal setting, starting with a time of worship followed by prayer, allowing the Holy Spirit to guide us. You are free to pray out loud, silently, or to just listen to the prayers of others. This will be a time we can talk to God, turning to Him for hope and help. As we pray, God will open our hearts and eyes to the work He is doing, and bring us a sense of peace that opens our hearts and minds on how he might use us.
Contact Dot Hoover for info: [email protected]
_____________________________________________________________________
Salt and Light Discipleship Group
Salt and Light Discipleship Group meets weekly by Zoom on Wednesday mornings from 10:00 until 12:00. We read and discuss various portions of Scripture, share individually from our personal devotional times during the week, and spend time in prayer together. Feel free to try out the group for a week or two and see if it's a format that works well for you. No specific study guide to purchase.
For more information contact Brenda Heddles—[email protected]