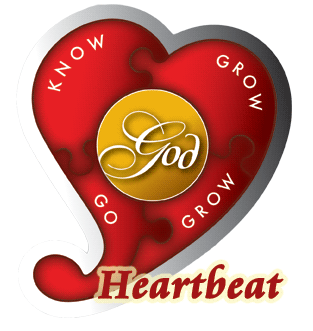 All of us are on a faith journey, and regardless of where you see yourself, God is inviting you to come closer. Through Heartbeat, we'll help you look at your faith, your life, your gifts — where you are and where you want to be. We'll touch on our ministry affiliation with the Evangelical Covenant Church, answer any questions you have about Grace, and talk about what steps you can take to further partner with us if that is your desire. If you would like to join Grace Community Church, that's an option, too.
We generally offer Heartbeat on the first Sundays of the month. Here are the particulars:
When: First Sunday of the Month (see dates below)
Time: 12:15pm – 1:15pm
Where: Room 2 at Grace
Childcare: Available, if needed (specify below)
RSVP or Questions: Please let us know which date you'd like to come, and what specific interests you have by completing the form below.