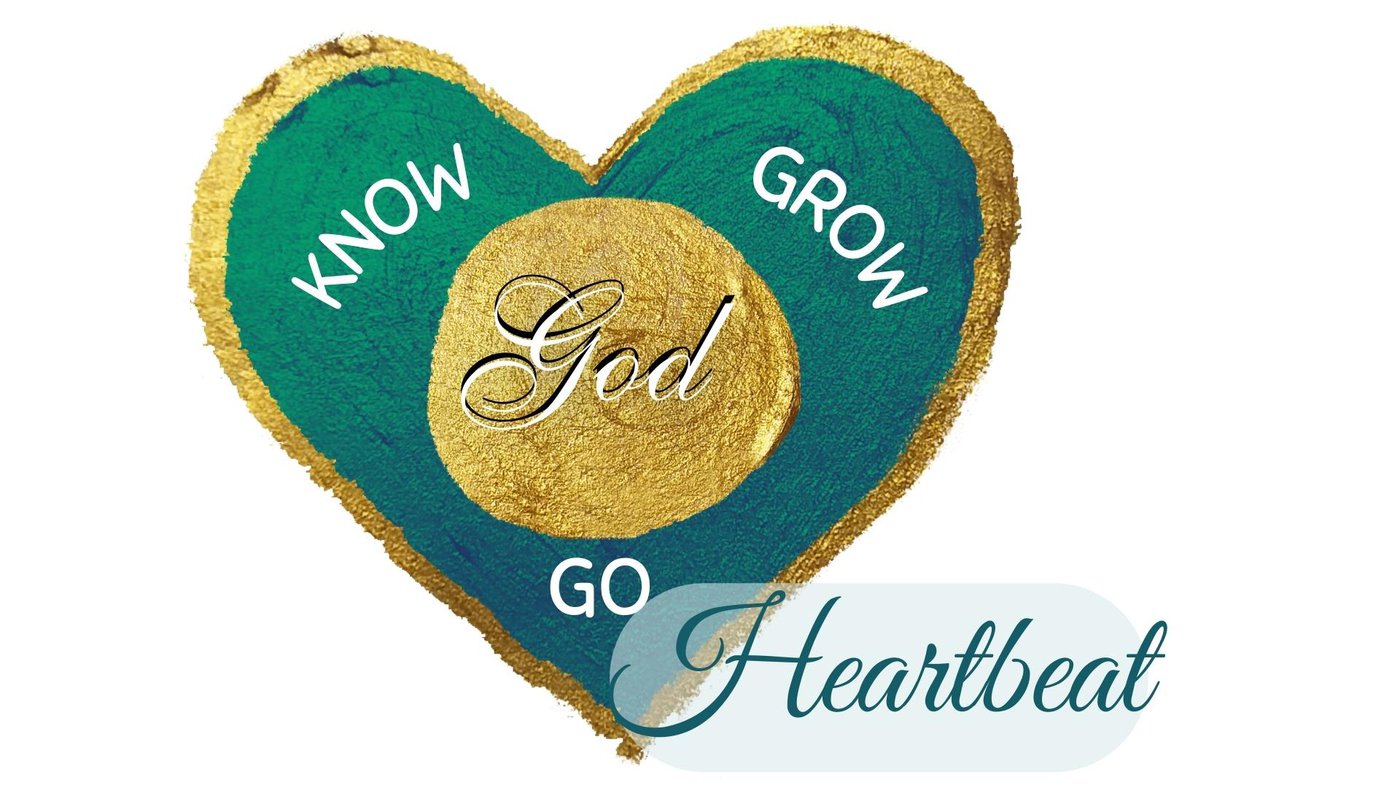 Let us know of your interest!
When: Sunday, September 17th
Time: 12:15-1:30pm
Where: At Grace
Lunch and childcare are provided!
All of us are on a faith journey, and regardless of where you see yourself, God is inviting you to come closer. Through Heartbeat, we'll help you look at your faith, your life, your gifts — where you are and where you want to be. We'll touch on our ministry affiliation with the Evangelical Covenant Church, answer any questions you have about Grace, and talk about what steps you can take to further partner with us if that is your desire. If you would like to join Grace Community Covenant Church, that's an option, too.
Our plan is to offer Heartbeat periodically throughout the year on a Sunday after services. We'll provide a simple lunch and childcare if you'll need it. Heartbeat lasts about an hour depending on questions and discussion.
Are you interested? If so, or if you have questions about Heartbeat, please fill out the form below, and we'll be sure to get back to you soon!
What's After Heartbeat?
Heartbeat is the first step toward being a member of Grace Community Church. If you've taken Heartbeat and are ready for that next step, here's what you do:
Schedule a meeting with Pastor Sam (contact the office for the appointment - office @gracetucson.org). Here's where you'll discuss your faith and what it means to partner with us as a member.
Fill out the Membership Form with Pastor Sam, and turn it in to him.
Simple! You can download the membership form by clicking the button below!