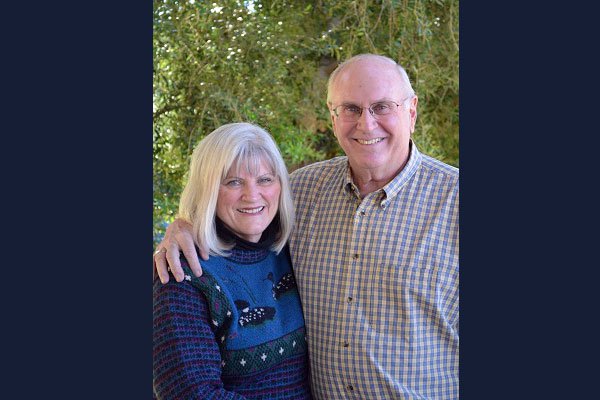 Duane Cross, Transitional Pastor: Pastor Duane is a ministry veteran of 40+ years in the Evangelical Covenant Church. He has served churches in San Diego, CA, Lakewood, CO, and Roseville, MN, and most recently Hope Covenant Church in Chandler, AZ. Pastor Duane retired from Hope in 2015 and now works part time for the Pacific Southwest Conference of the Covenant.
Duane is married to Sheri and has 2 children and 8 grandchildren in Vidalia, GA, and Portland, OR.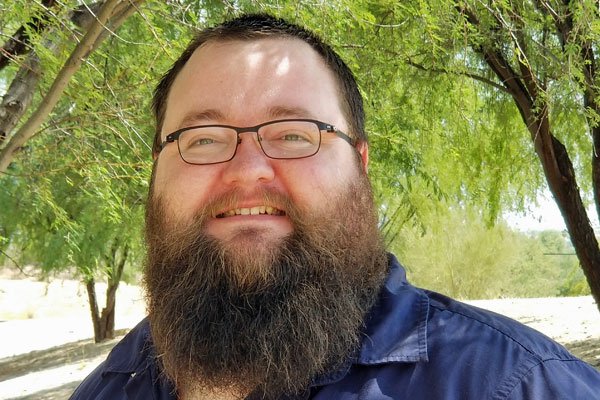 Brian Brinkley, Youth and Young Adults Pastor: Brian is originally from Dallas, Texas, but has spent most of his life here in Tucson. He graduated from the University of Arizona with a degree in Religious Studies and has his Master's Degree in Theology from Fuller Theological Seminary. Brian has three children who attend Grace, where he enjoys building relationships with students and their parents to develop life-long disciples of Christ. Brian loves college sports and is a huge fan of the Arizona Wildcats!
Why Relationships Matter To Me: Relationships matter because they point us towards Jesus. Through living life together, we become the very hands and feet of Jesus to our community. Building relationships with students, their parents, and our surrounding community is a foundational element of how I live out my faith.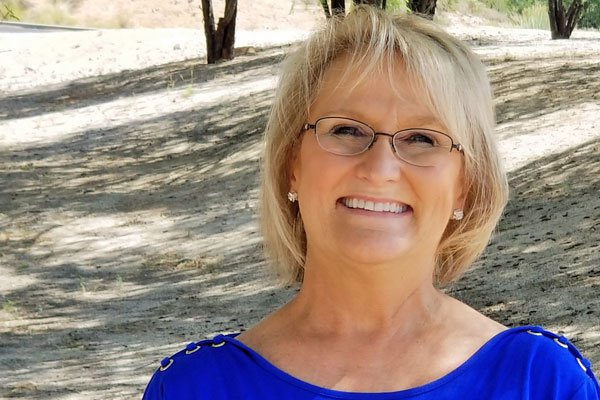 Sue Montanez, Connections Director: Originally from the Bay area in California, Sue moved first to Evergreen, Colorado, and then to Tucson in 2006. She's been at Grace since early 2013 and is delighted to serve as the Connections Director, helping people at Grace get connected into the life of the church, whether they're new to Grace or have been coming for a while. Sue is a lucky mom and "gwamma" who loves boating, cooking, reading, her family, and Jesus!
Why Relationships Matter To Me: Relationships hold us; they stretch and grow us; they soften us and toughen us at the same time. When a relationship breaks, our hearts hurt, and when relationships are going well, we can be bowled over by unabashed, pure joy. I'm certain we're wired to be connected with each other, to love and support each other, and to learn how to navigate when things aren't right. When I live into that, when I'm really present and together with others, my own life is that much richer, and I feel that much closer to Jesus. That makes me so much more thankful for all His children, my family.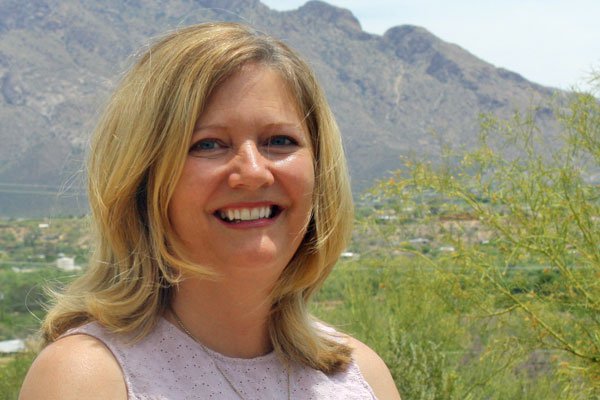 Lucy Hill, Children's Ministry Director: Lucy was born and raised in Farmington, New Mexico, and moved to Tucson with her family in 2001 from Corpus Christi, Texas. She and her husband, Andy, have 3 children. She shares the Children's Ministry Director position with her sister, Melanie Irwin, and loves using her tools as a teacher and the unique gifts God has given her to share Jesus with the children and families at Grace.
Why Relationships Matter To Me: Relationships were designed by God. He did not create us to navigate this world alone. Scripture teaches us that we are stronger together (Ecclesiastes 4:12), and Scripture encourages us to spur each other on toward love and good deeds (Hebrews 10:24).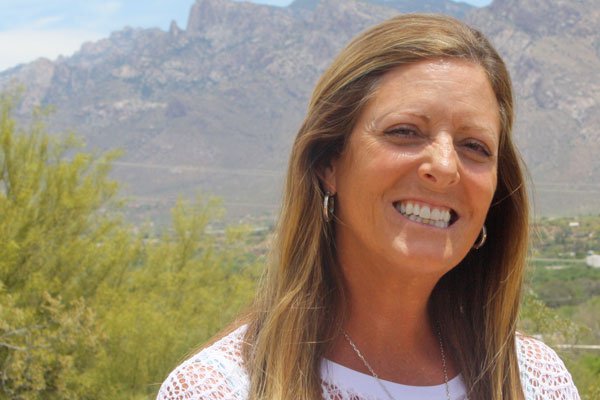 Melanie Irwin, Children's Ministry Director: Melanie and her husband, Kent, came to Grace in 2005 from San Jose, California. She is the proud mother of her crazy fun and adventurous daughter, Stevie, who serves in the U.S. Army. Melanie serves as the Children's Ministry Director with her sister, Lucy Hill, and she feels blessed to be able to share Jesus with all the children who come to Grace. Melanie enjoys playing tennis, snuggling her dog, Tia, visiting Stevie, and going on adventures with Kent.
Why Relationships Matter To Me: I believe that being in relationship with one another is the way Jesus wants us to live. Life is so rich when we are relating with each other. People will lift us up, dust us off, and send us on our way as we help one another through our best and worst days. We have so much to offer when we allow ourselves to love one another. Ultimately, "Love Conquers All", so we will always err on the side of LOVE.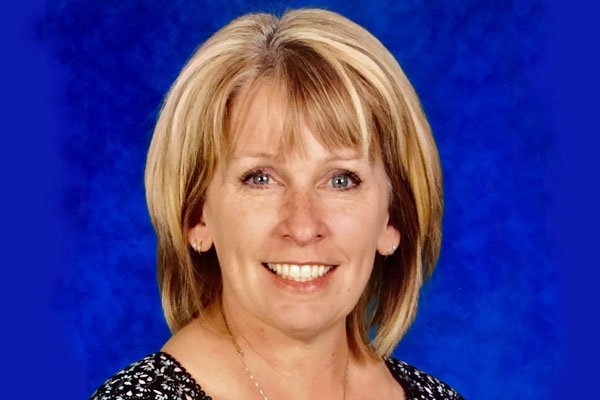 Janette Henson, Worship Director: Janette has been working in ministry for over 20 years; moving from Youth Ministry to Worship Ministry about 10 years ago. She has always enjoyed music ministry; learning to play guitar in high school and working now to learn kit drums. Beyond music, Janette works to follow the Spirit's leading as we add creativity and spontaneity to worship at Grace. Janette was raised in Tucson and spent several years in the Seattle area. She and her husband, Tim, have three children: Rachel, Sam, and Joe.
Why Relationships Matter To Me: One of the many ways God touches our lives is through the people we come in contact with on a daily basis. There is amazing grace and love that grows in each of us when we see one another, all people, as children of a mighty God. We begin to love the way God calls us to love and we see glimpses of heaven here on Earth.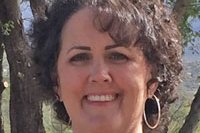 Elizabeth James, Office Administrator: Elizabeth was born and raised in a small town just south of Eugene, Oregon. She moved to the east side of Seattle just a& few weeks after high school graduation. After 10 years in the Seattle area (and a few other stops along the way including Denali, Alaska), Elizabeth moved to Tucson in 1999 to be near her parents. She has one daughter. She enjoys spending time with her family, watching her daughter swim, reading, movies, and supporting women through ministry and her businesses.
Why Relationships Matter to Me: They matter because God designed us to be in communion with others. In my darkest days, God has always sent someone (or more than one) to carry me through the trials of life. He has provided many friendships that have turned into family. They stretch me and push me to grow but they also provide humor when life hands you lemons.