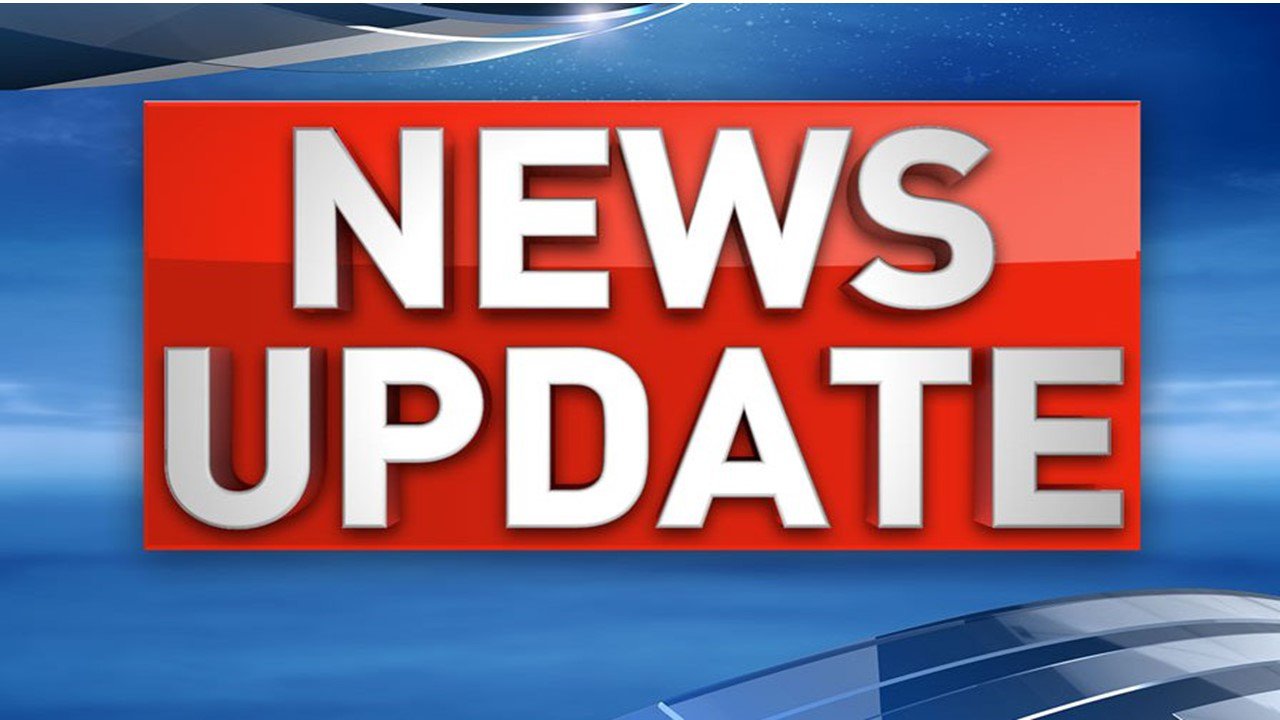 Grace Updates at mygrace.church
With the developing situation regarding COVID-19, we've created at special page you can use to track updates from Grace. Please visit mygrace.church/updates for current news as well as previous updates.
You can address any questions or comments at the updates page!
Staying Connected
At Grace, we have several ways of staying connected to God and to each other. Just because we are now practicing social distancing doesn't mean that we need to be socially isolated! Here are a few ways we'll work to keep our connections tight:
Sunday Services & Children's Sunday School
Worship with us live online at 10am on Sunday! Hey, it's your chance to belt out those worship tunes in your own home as you get your worship on with us! Visit mygrace.church/livestream for the details.
Parents/Grandparents/Caregivers - Check out messages and lessons from Miss Melanie and Miss Lucy at mygrace.church/children. Please don't miss out on virtual lessons, parent tips and resources! Grab your Bible and join us!
Groups
Our newly formed CommTeam (fancy name for the small group of us who will put tools in your hands to stay connected) has rolled out an easy-to-use video-conferencing tool called Zoom. Quite a few groups are using it to meet regularly! You can see each other, and talk about the topics you usually do in your group meetings. We'd love to help you to get set up, whether you are leading a group, participating in one, or would like to use Zoom for ad-hoc meetings. For participants, it's as easy as clicking a link in order to join a Zoom meeting!
Once we get going, you can even use Zoom to stay connected with Grace friends and family who live far away, or who might be feeling isolated due to the social distancing in effect.
And! We'll be starting an all-church bible study soon using Zoom...stay tuned for info about that.
If you need help, or if you can help others, please let us know. Email Sue ([email protected])
Status of Upcoming Events
Of course, many of our envisioned events need to be rescheduled or cancelled due to the COVID-19 pandemic and our concerns to do the right thing and be responsible to others' health and safety. Here's a run-down of things we've had on our Grace calendar:
In general all events, groups, and meetings planned to be held at the Grace facility are cancelled or postponed. As mentioned in the prior article about staying connected, we are going to help leaders to use a tool called Zoom to stay connected with their groups.
Sunday Services - Please don't come to the church building for the usual 9:00am and 10:45am services. Instead, join us live at 10am (see mygrace.church/livestream for details).
G-City Week - Although we had to cancel the March G-City (3/26-3/28), we're planning some "at-home" serving projects for the one in May (5/31). We'll keep you updated here and on our Updates Page. Once things are back to normal, we plan to hold our future G-City events as before.
Church Office - Although Grace isn't "wide open," our office is manned (by our very own faithful Sandie Ramm) during usual business hours. If you have questions or need assistance, Sandie knows how to help you out. Feel free to call or email the office for help ([email protected], 520-575-1444).
When Will Grace Re-Open? - We're adhering to guidelines and instructions from our state and local officials, and as such we don't have a date identified. We'll keep you posted though! We miss you so much!!