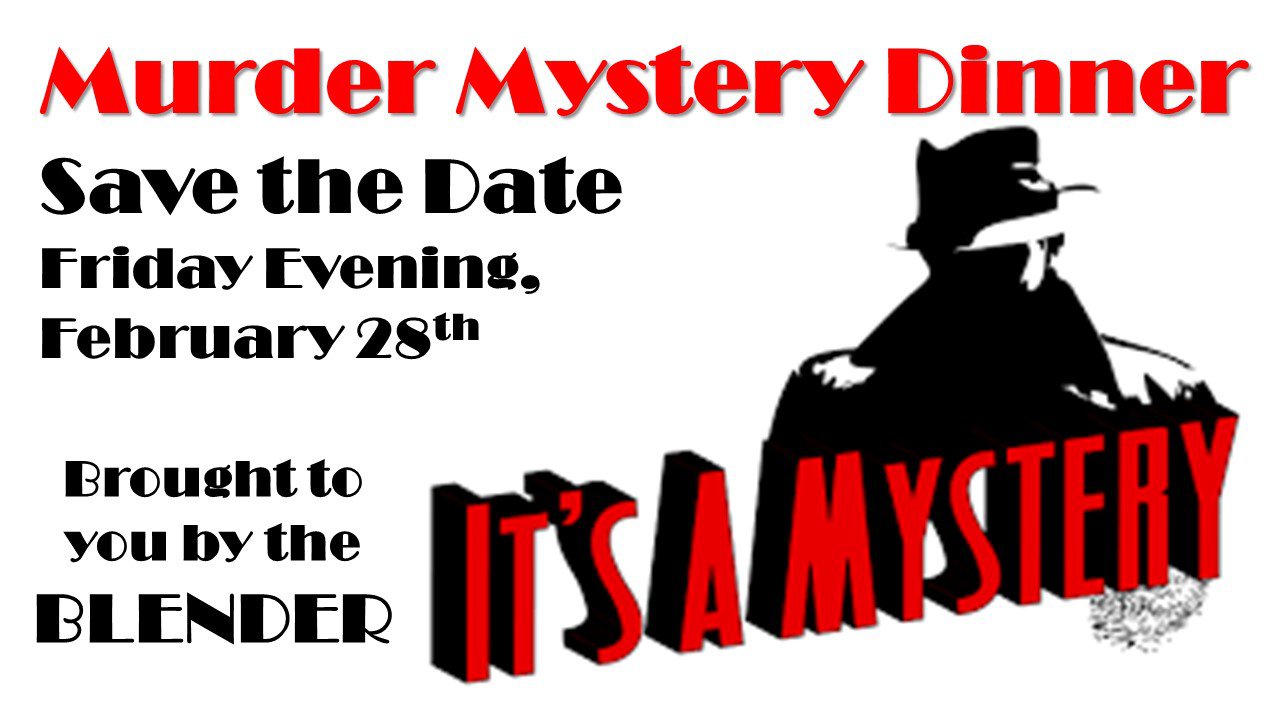 Save the Date
Blender Murder Mystery Dinner is 2/28
So…what's a Murder Mystery? It's a fun-filled evening where you get to enjoy dinner and an interactive show; where you collect clues and try to determine whodunnit! But…it's really more than that. It's a key fundraiser for our Youth Ministry (the Blender) as they prepare to learn about Jesus and live life together at summer camp and next year's Covenant Youth conference.
Keep your eye peeled for clues, and ticket sales (upcoming). What's the mystery about this year? Haha! That's part of the mystery!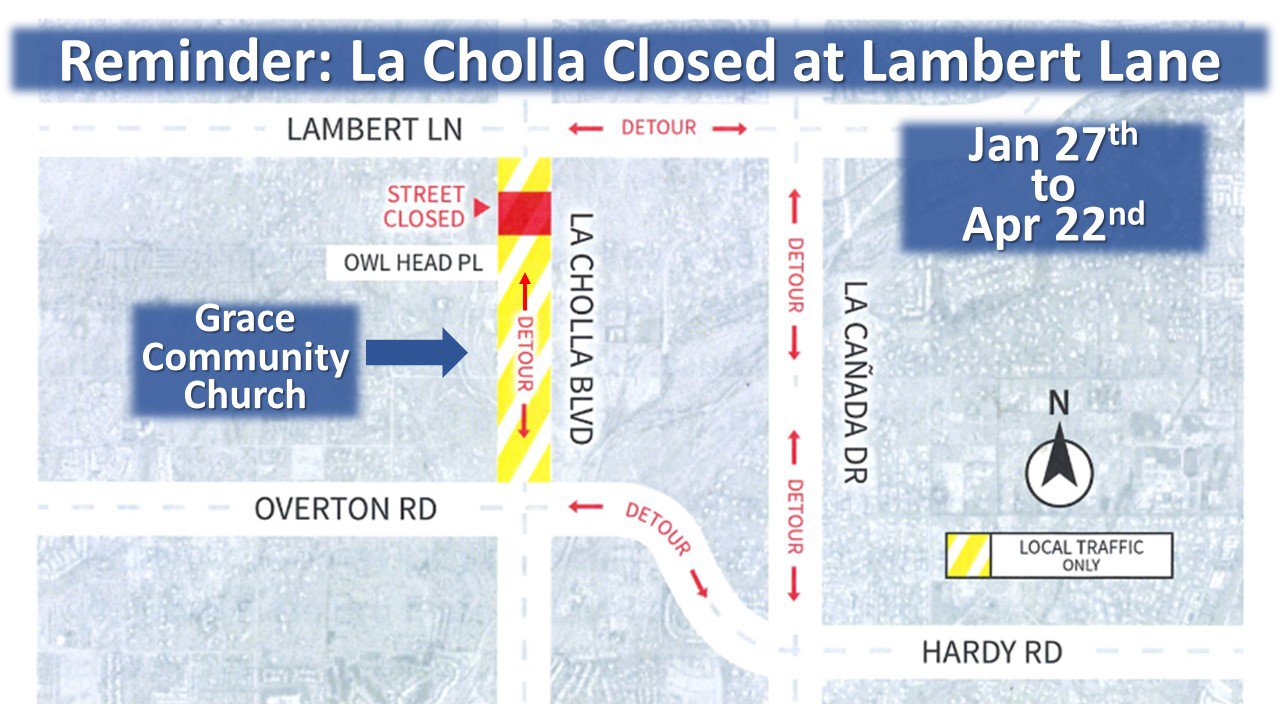 Road Closure
La Cholla to be Closed at Lambert Lane Starting 1/27
Just a reminder of the road construction alert for La Cholla Blvd starting on 1/27 and extending till 4/22. The closure will remain in place 24 hours a day to allow for the safe excavation of soils, storm drain installation, utility removals and paving activities as part of the La Cholla Blvd. Phase Il project. For safety purposes, pedestrians and bicyclists are also asked to avoid the closed section of road and follow the detour routes.
For a map of the detour routes, pick up a flyer at Grace. Access to Grace will remain open coming northward from Overton Road. Questions? Please contact the Grace office at [email protected] or 520-575-1444.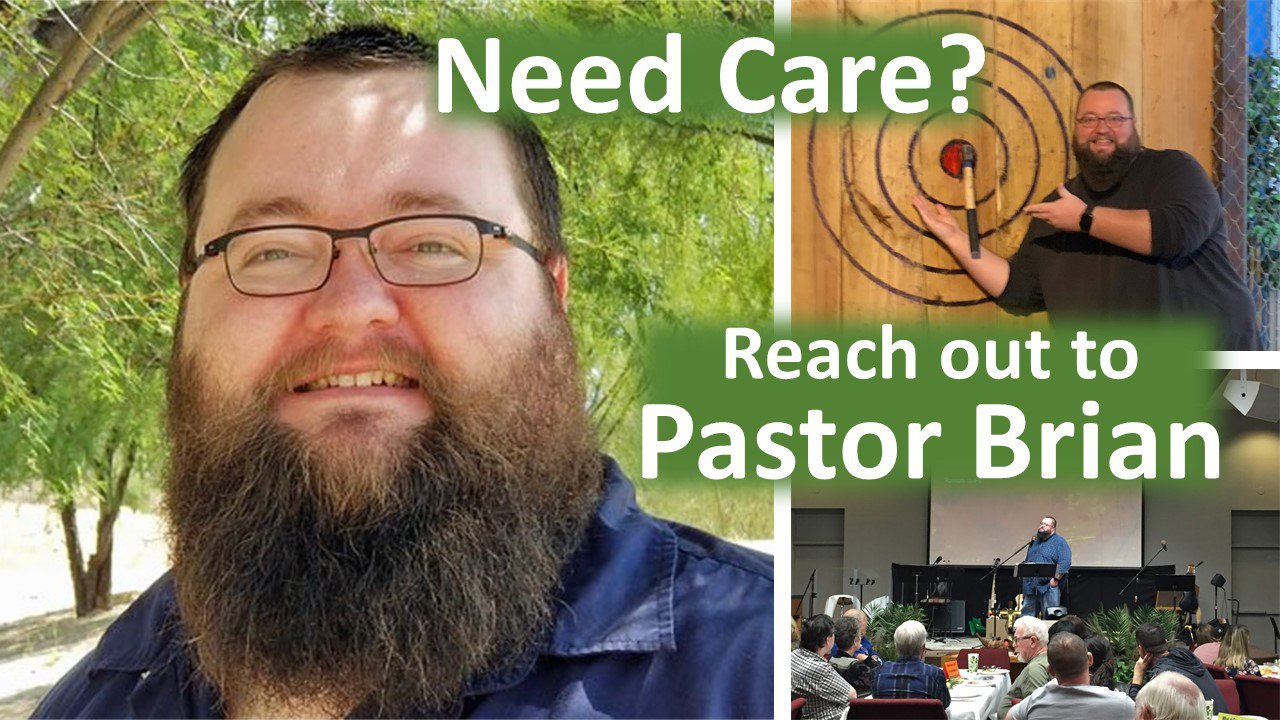 Pastor Brian
As we move into 2020, please remember that Pastor Brian is here to help with any pastoral care, guidance, or leadership questions regarding Grace Community Church. Brian has been at Grace since 1999 and has a wide and deep set of skills to help not only in ministry to our Youth and Young Adults, but to any of us regardless of our stage of life. Brian is available full time to us here at Grace. Feel free to reach out to him directly at [email protected] or by contacting the Grace office at 520-575-1444.