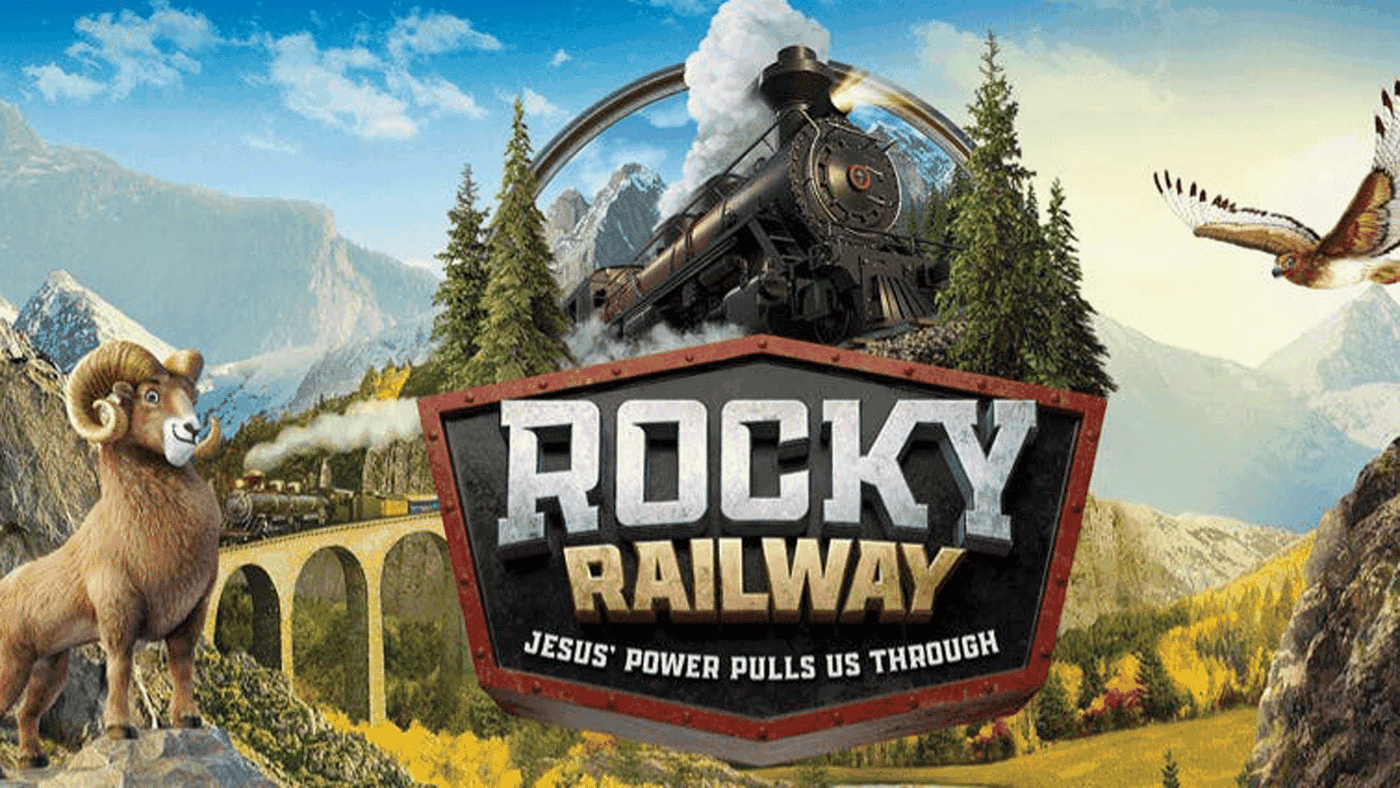 Rocky Railway VBS: July 26-30
Climb aboard for mountains of fun at Rocky Railway! On this faith-filled adventure, kids discover that trusting Jesus pulls them through life's ups and downs.
6-8:00 p.m. July 26-30. The cost is only $20 per child, no more than $60 per family. Scholarships are available.