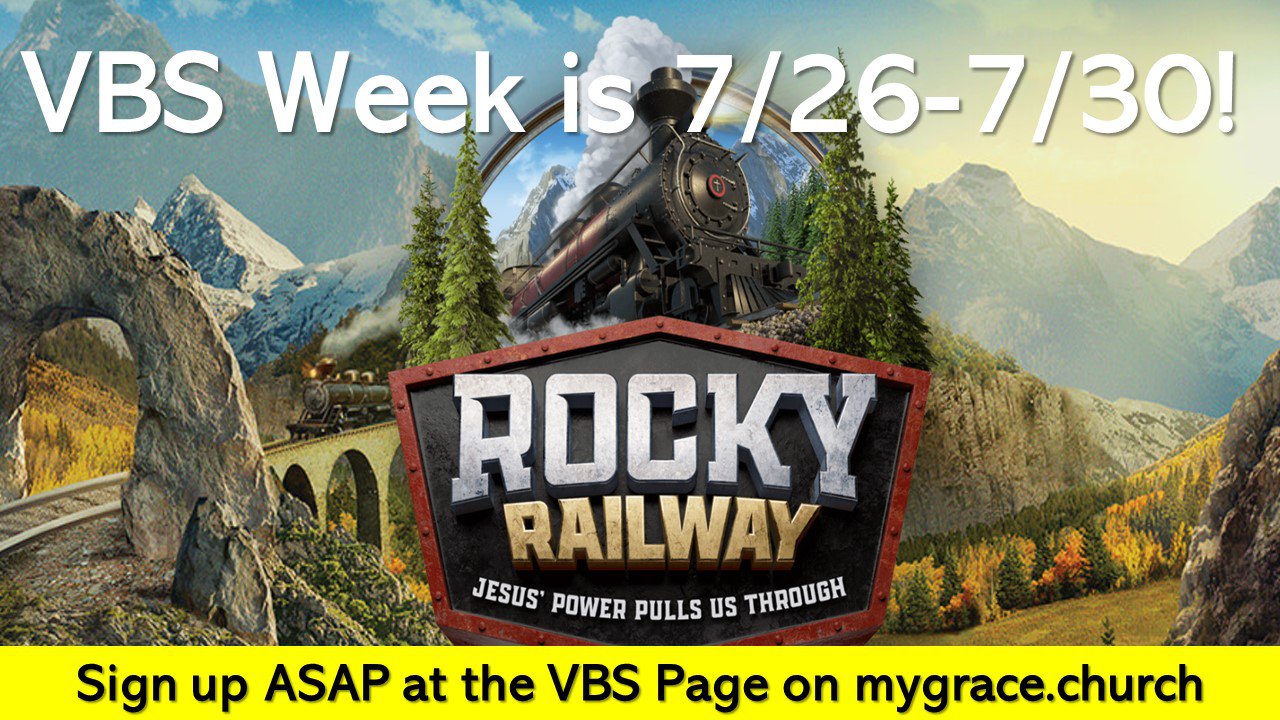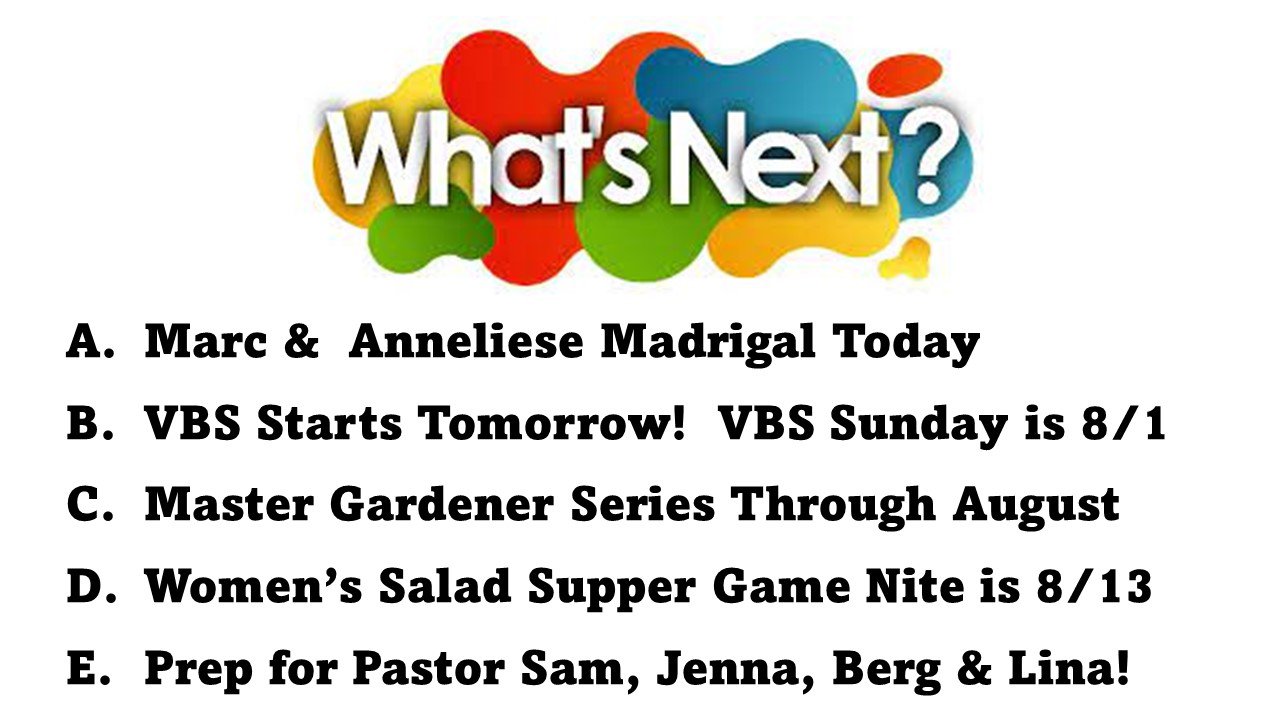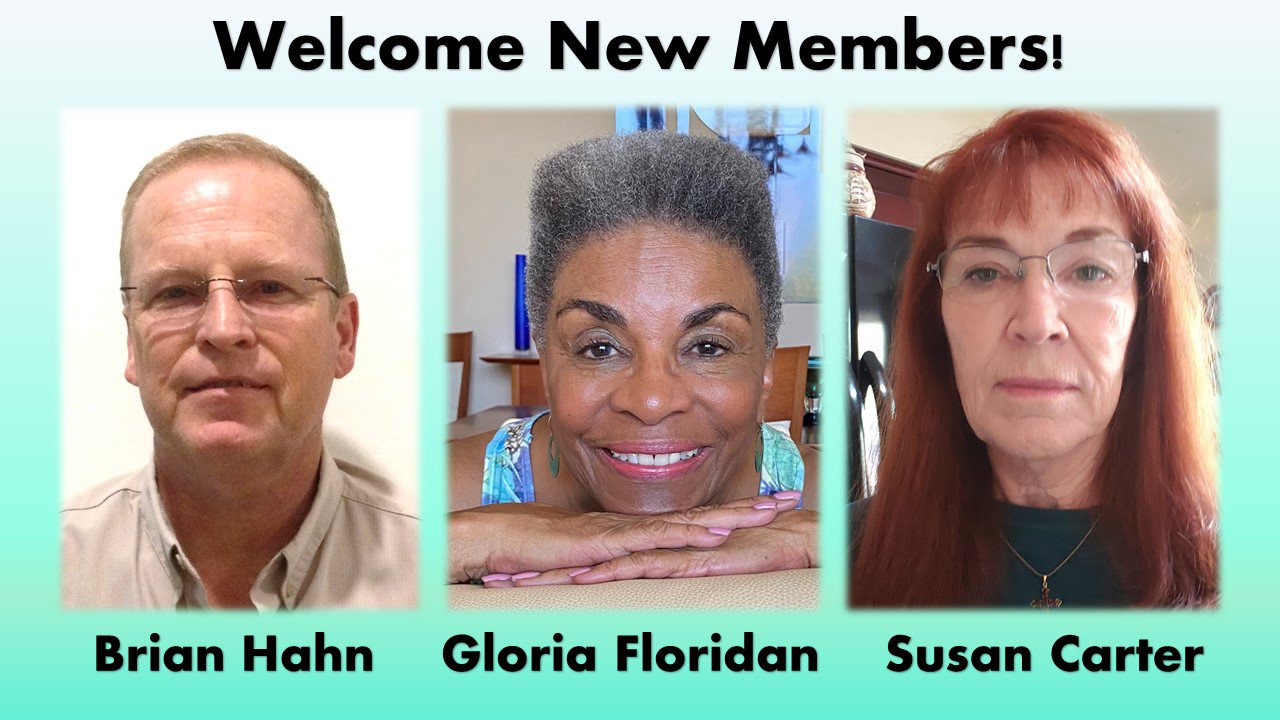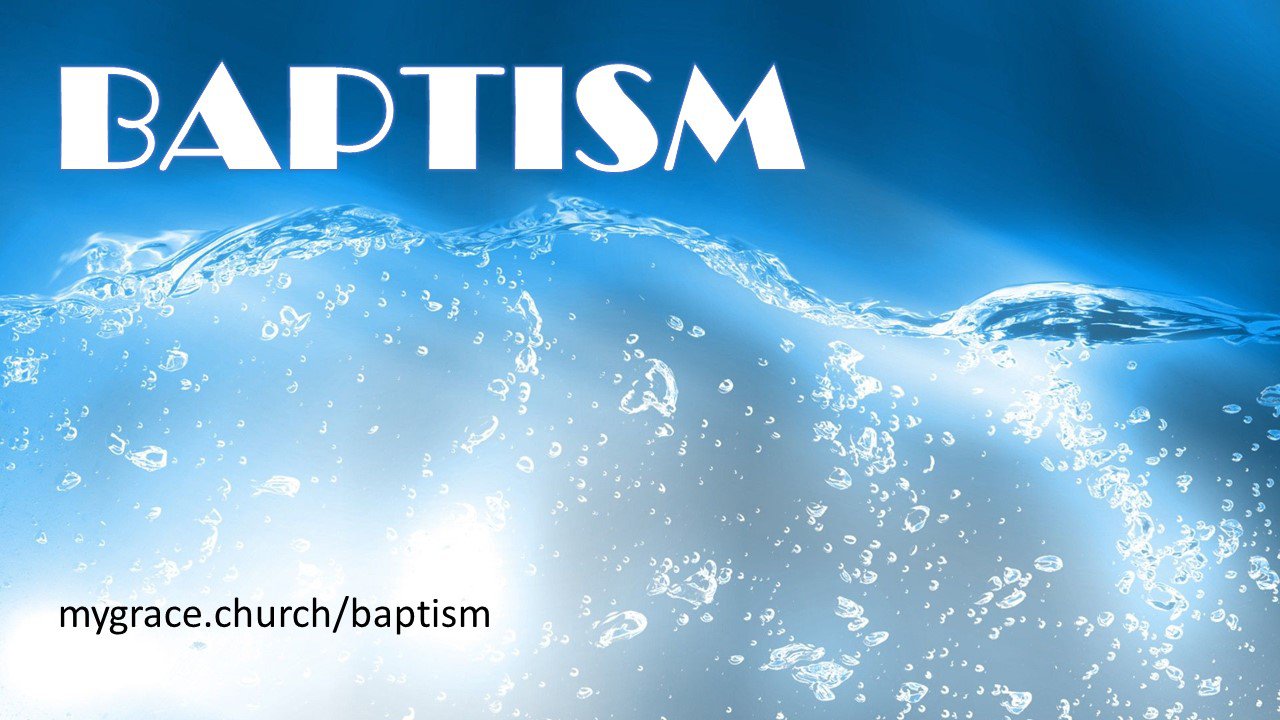 Interested in Baptism?
Baptism is a public profession of your faith in Jesus Christ. It is about "going public" with your faith, and it's the next step after your salvation.
If you're ready, or if you know someone who is, or if you just want more information about baptism please visit our BAPTISM page.