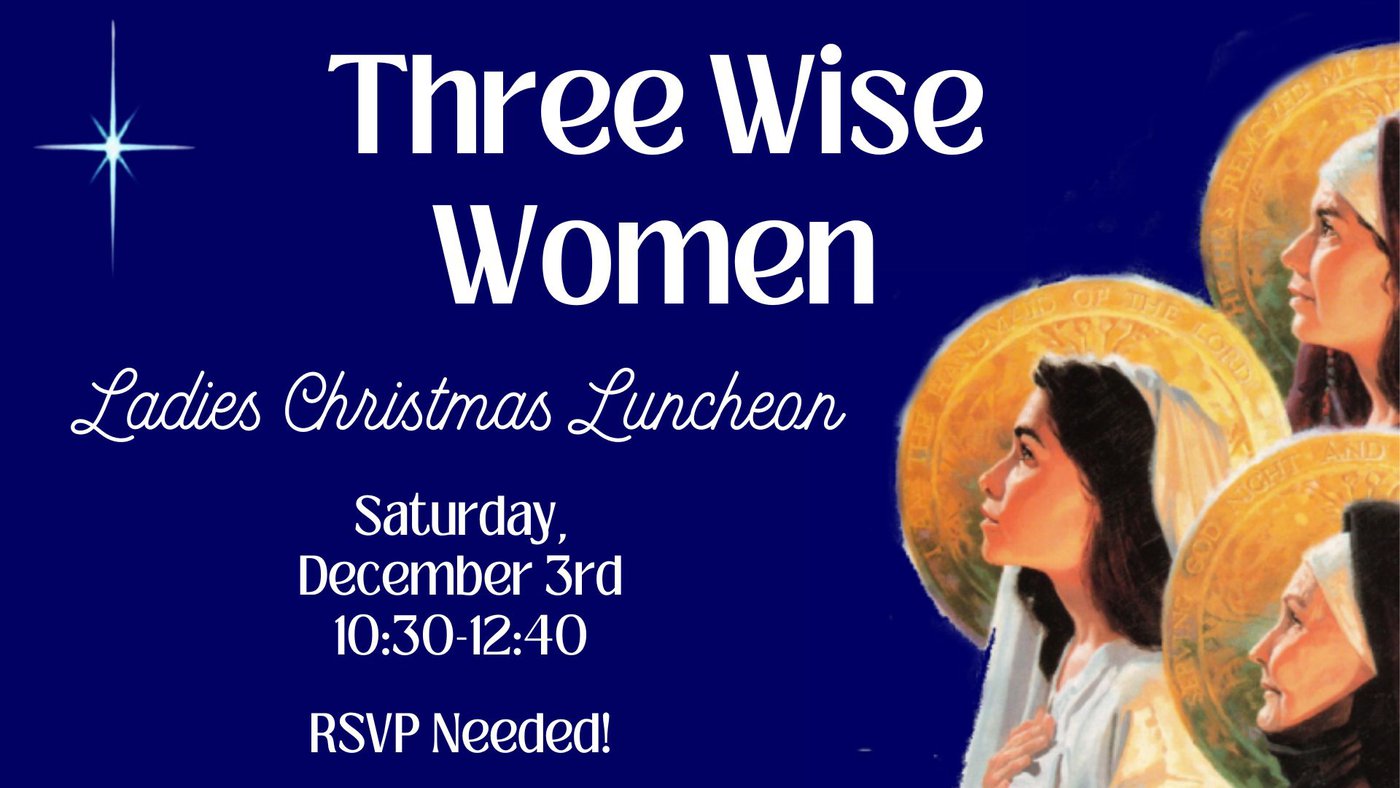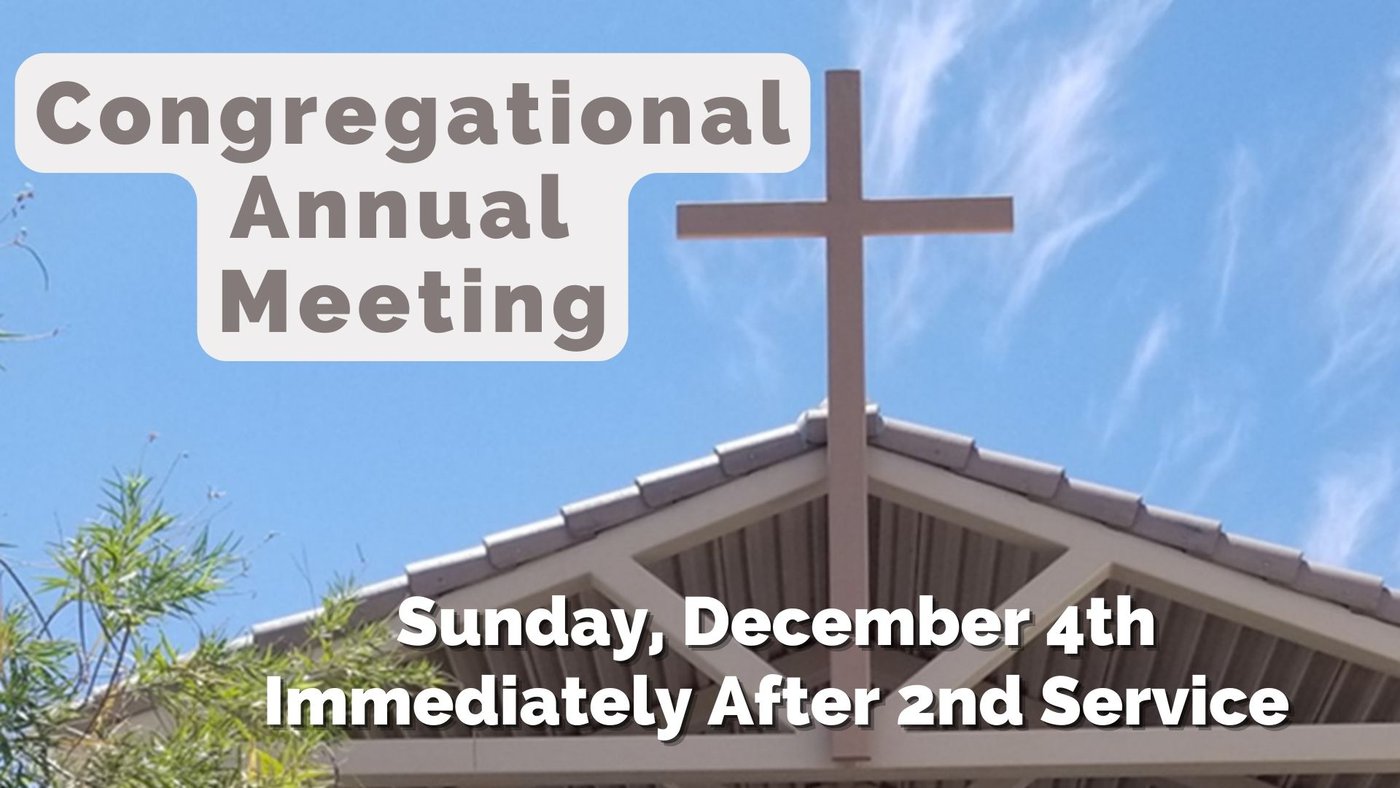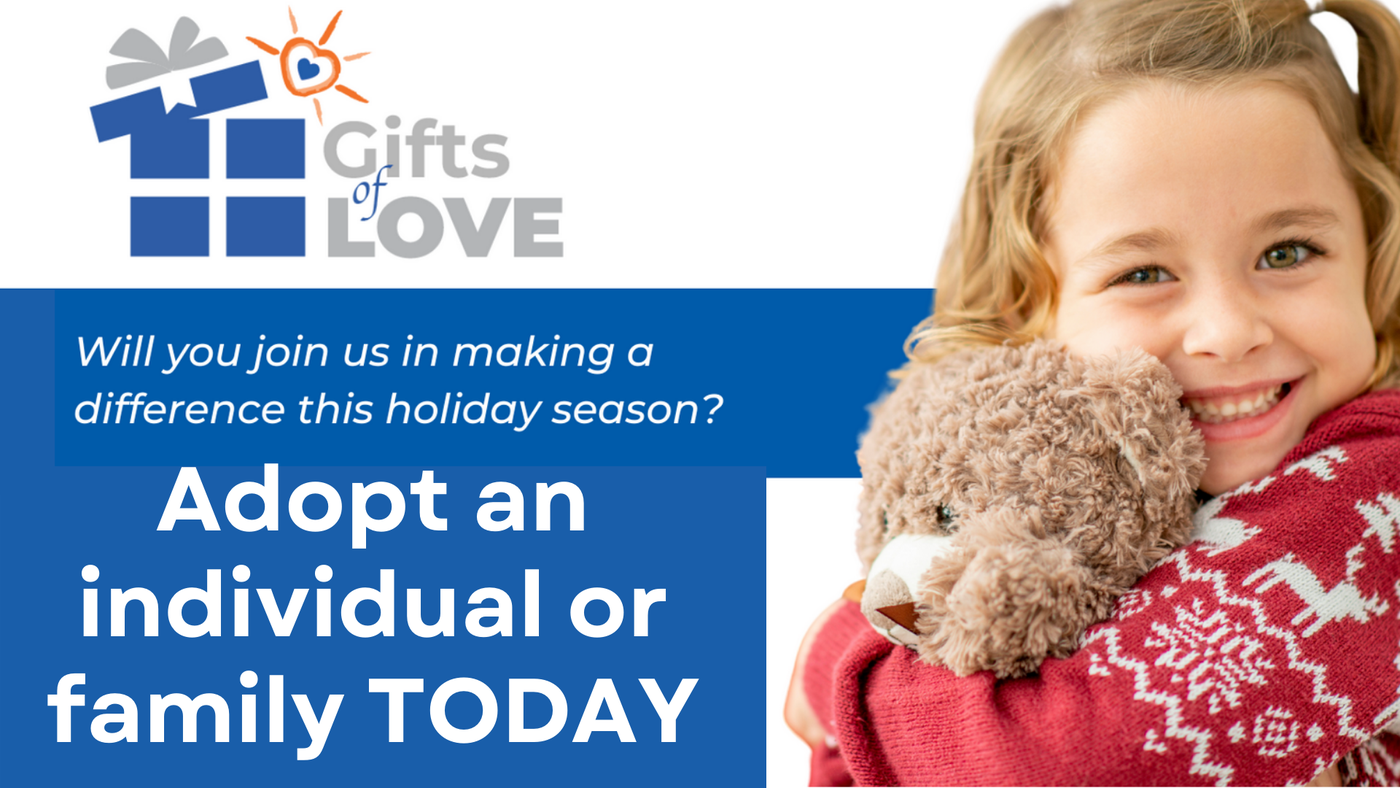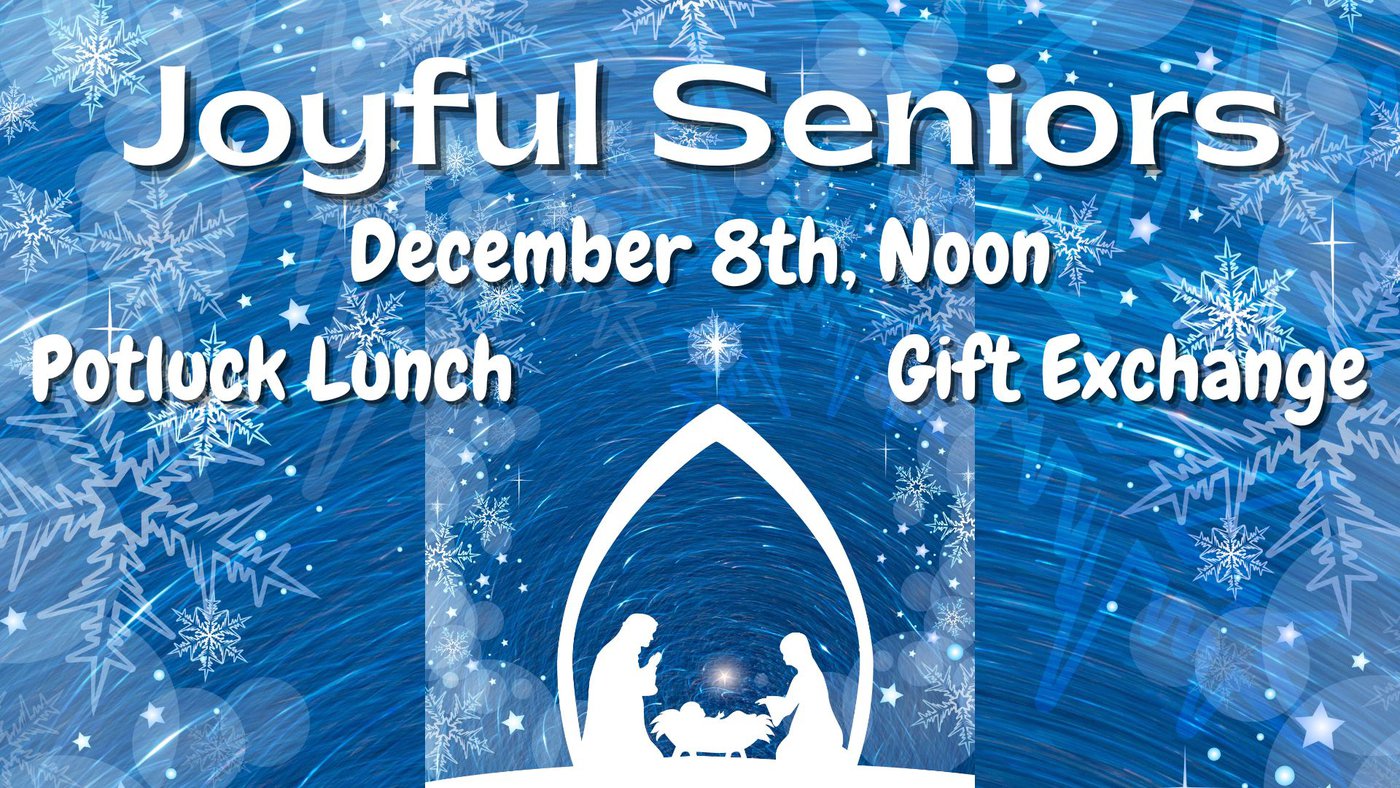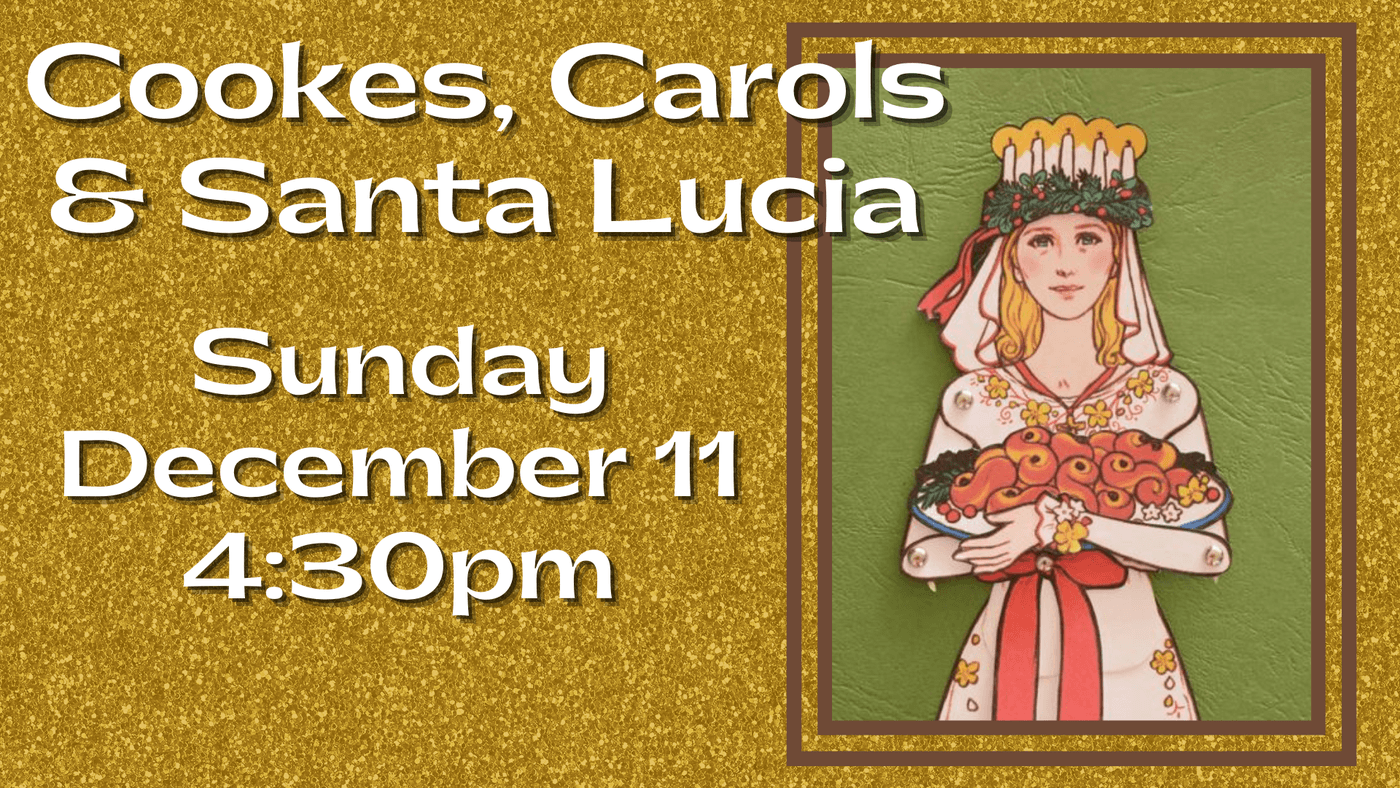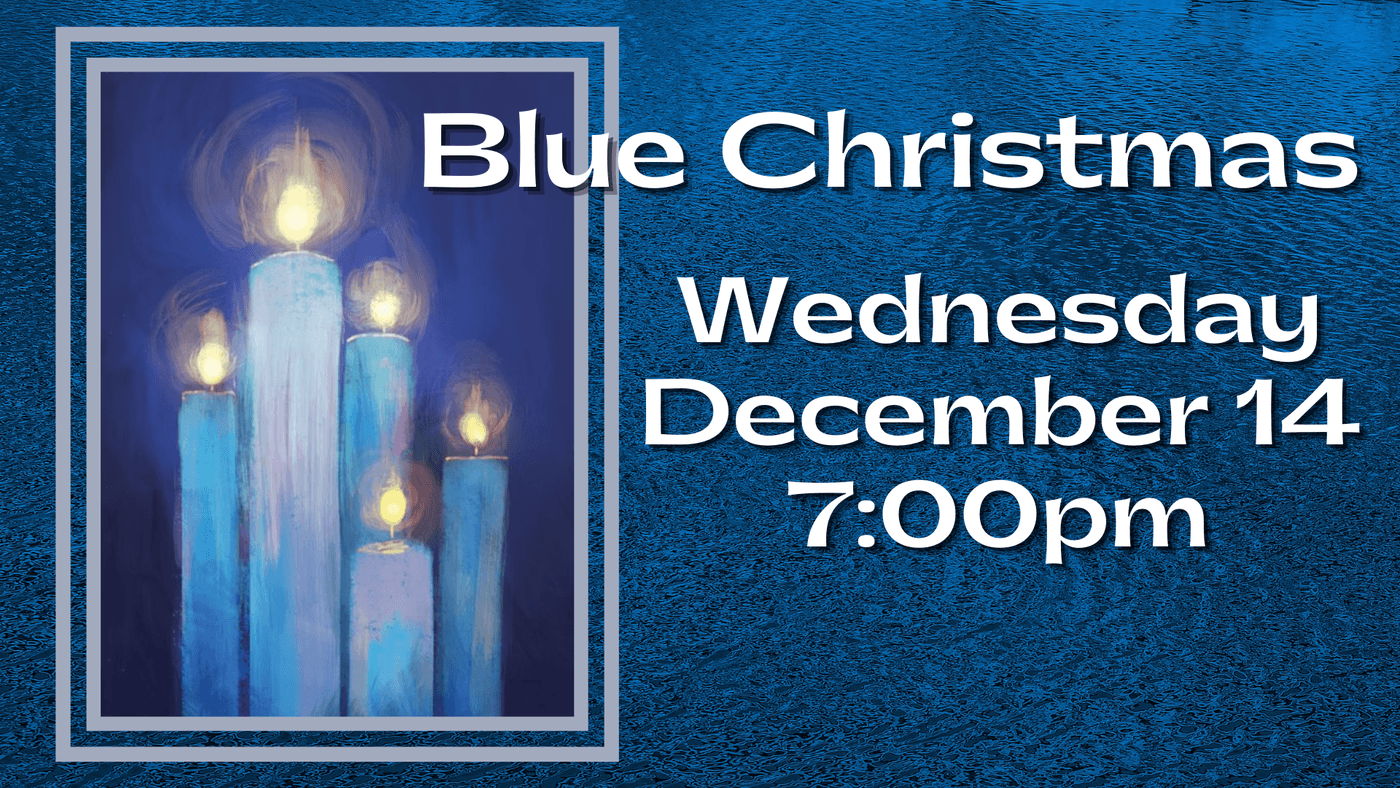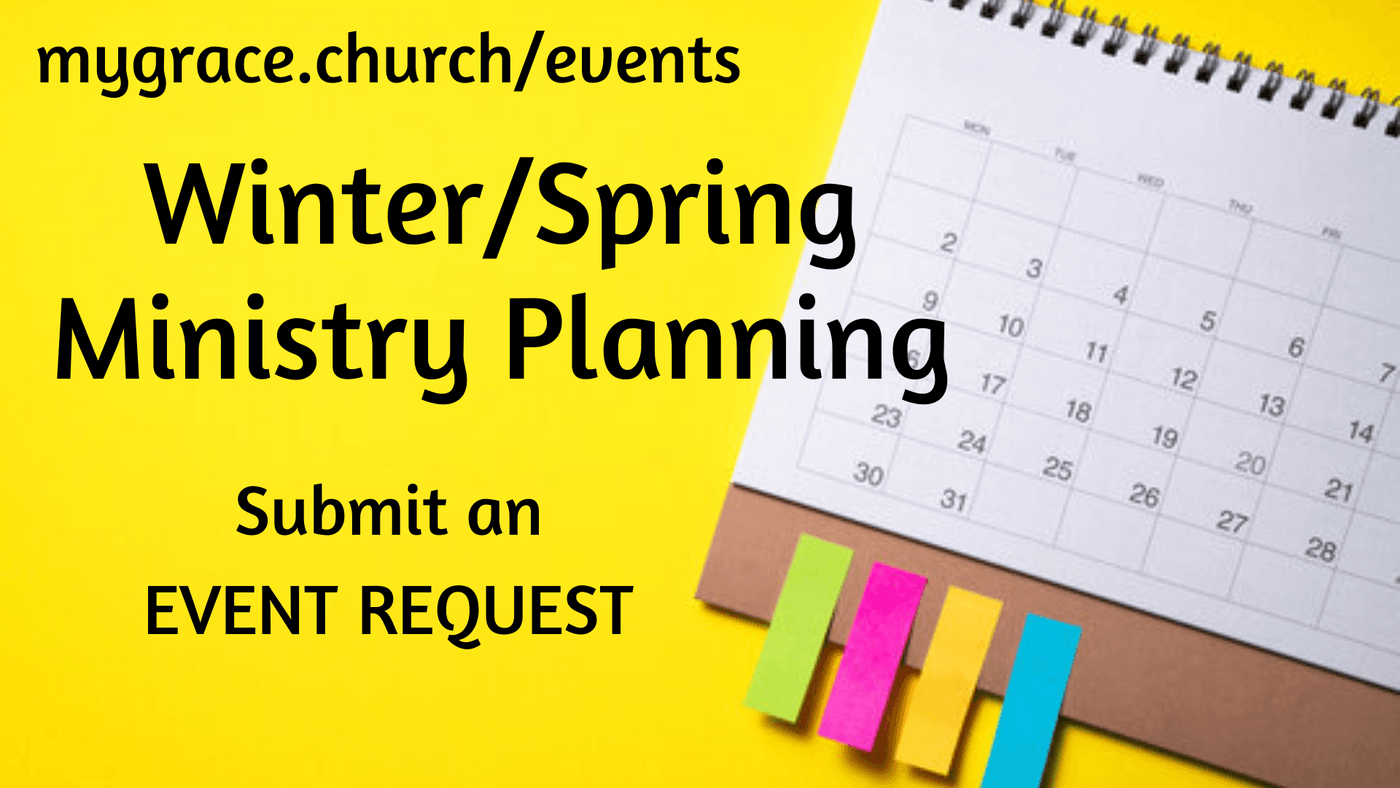 Ministry Info!
Click on the cards below for more info!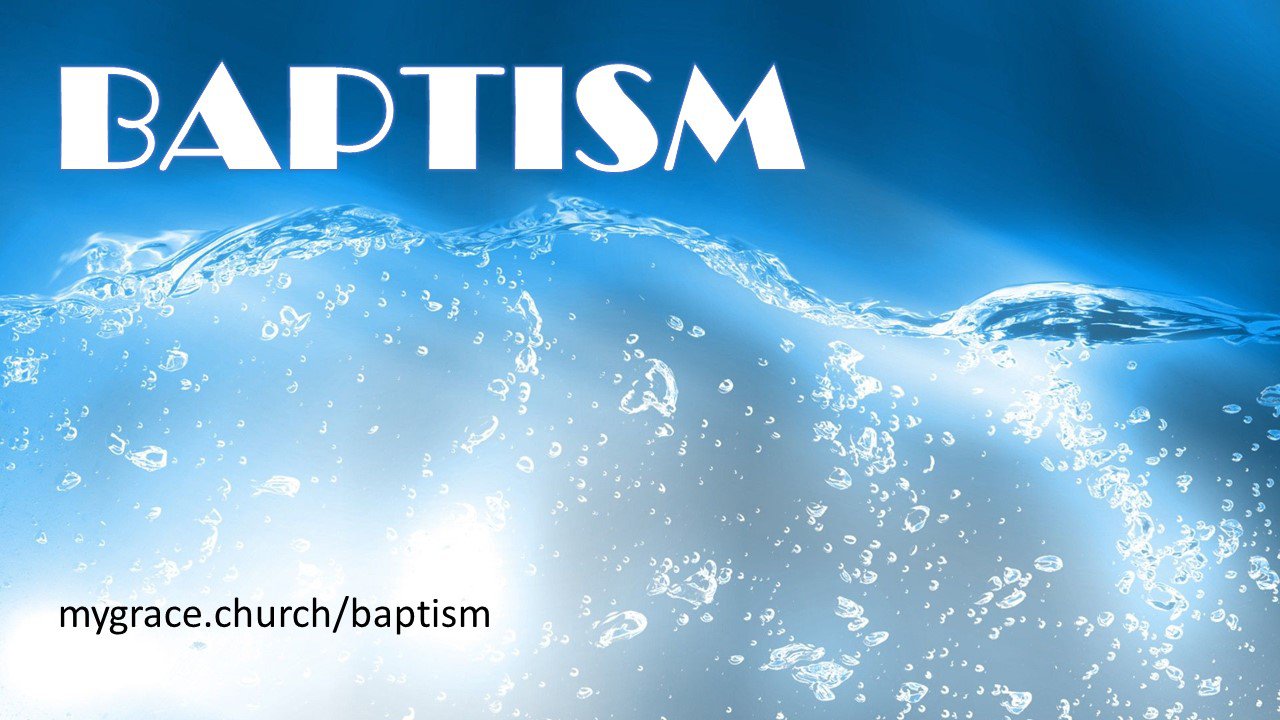 Ready to Take the Plunge?
If you or your child has accepted Christ as savior (perhaps at VBS?), Baptism might be a great next step! To learn about baptism and what it signifies, or to let us know of your interest, visit mygrace.church/baptism
If you're ready, or if you know someone who is, or if you just want more information about baptism please visit our BAPTISM page.