January Mission Trip 2020 - Kampala, Uganda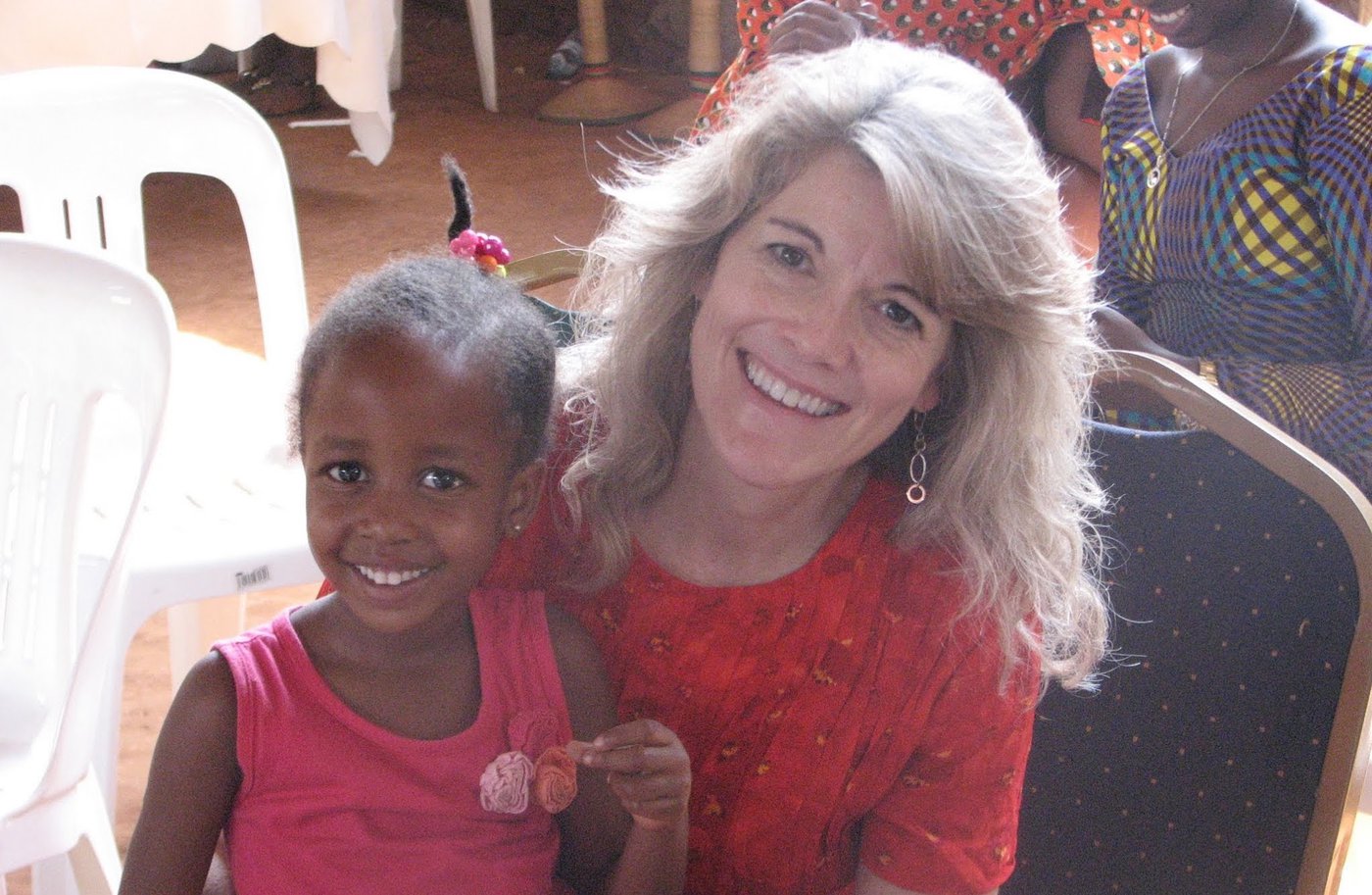 A Grace team will be visiting the orphanages of Goshen Ministries in Kampala, Uganda. Goshen is a Christ-centered ministry, rescuing and transforming Uganda's orphans into God-honoring adults who care for themselves and others.
This team of seven will be putting on four full days of VBS and an all-day widow's conference.
In addition, the team hopes to bless the Goshen children with new or gently used shoes and bless the Goshen church with a new roof, costing $12,000. Please prayerfully consider supporting the Grace Team and Goshen Ministries in financial support and prayer.
Donations can be made at: https://mygrace.church/give-2
Guatemala City, Guatemala: February, 2020
Grace has been invited to join an already established group from Wooddale Church of Eden Prairie, MN, to participate in some basic home-building projects.
HOW WE HOPE TO HELP MAKE A KINGDOM DIFFERENCE:
Provide housing for low income families.
COST: approx. $2,400
Includes airfare, lodging, food and personal expenses.
TRAVEL ITINERARY & DETAILS:
February 15 - 24, 2020
Deadline to sign up: October 15, 2019
TELL ME MORE!