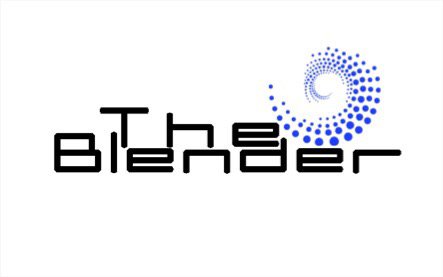 WHAT IS THE BLENDER ALL ABOUT? In 1 Corinthians 12:24-27, Paul tells the church that "God has BLENDED together the body... Now you are Christ's body, and each of you is a member of it." We know that students each have different gifts, strengths, frustrations, and joys. This is the reason that we are called the Blender. We are designed to be a place where students in 6th-12th grade do four things: live life together, learn about Jesus, encounter God, and serve others.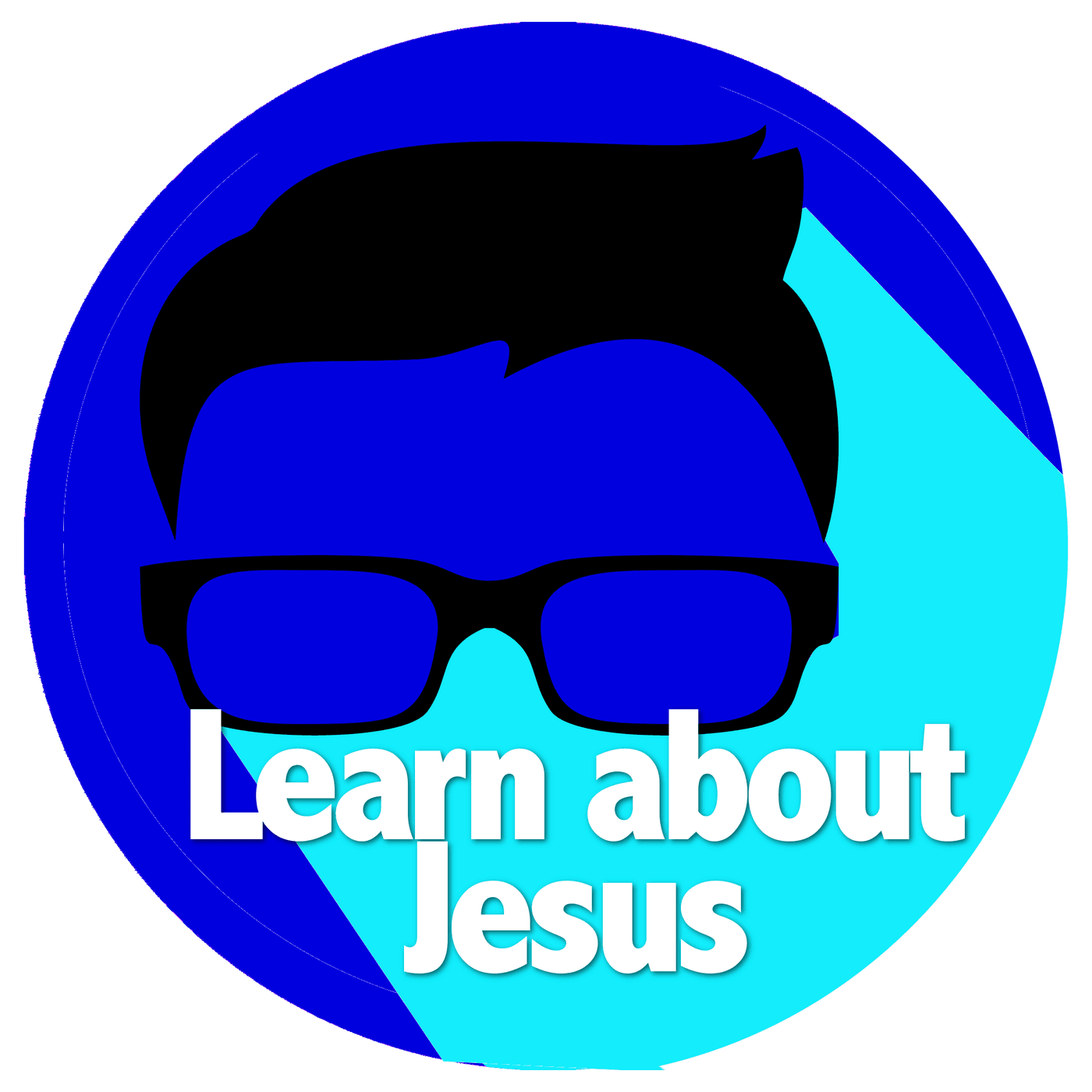 February Parent Tip!
What We're Learning this Month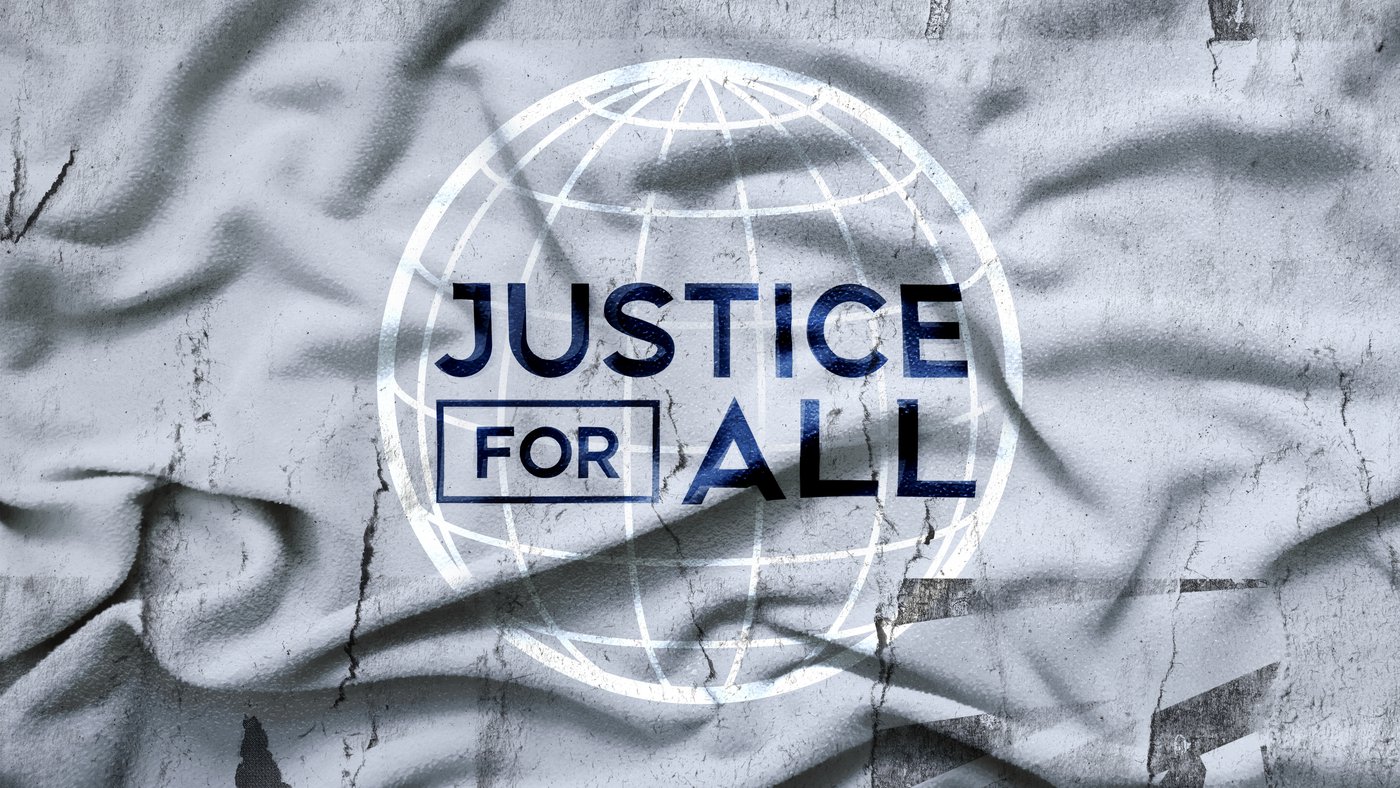 Have you ever been hurt so badly by someone that you desperately wanted revenge? When we're treated cruelly or unfairly, it's natural to want justice. But what does "justice" really mean? Is it only about handing out consequences and punishment to the people who have wronged us? Or could it be about something more? How do we balance forgiveness and grace with truth and consequences? There's someone in the Old Testament of the Bible whose life has a lot to teach us about justice. In this 4-week series, the story of Joseph will help us see that justice is love in action and that, when we're wronged by others, we can hold on to hope, trust that integrity can withstand injustice, and learn to practice justice that restores what's broken.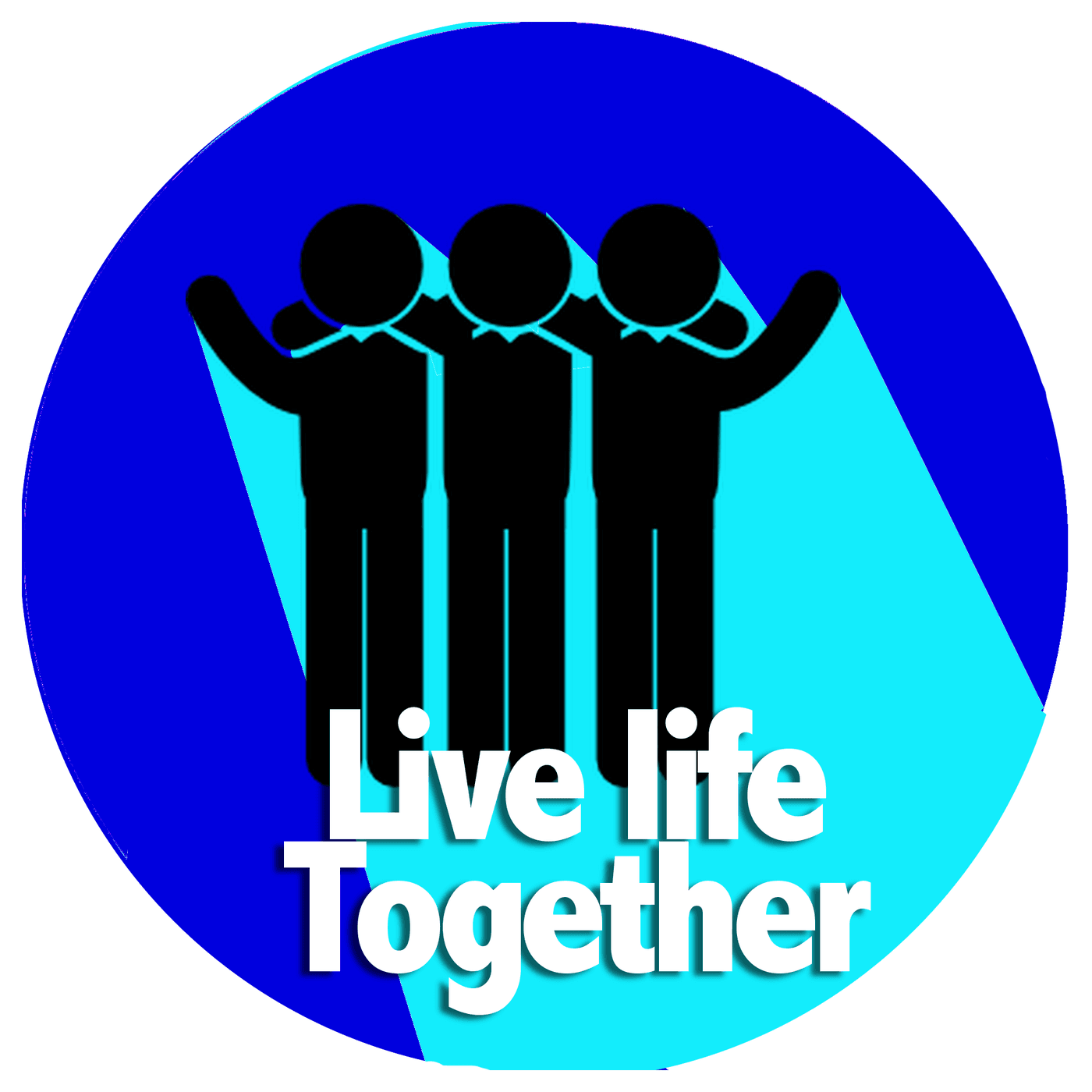 Below you will find a calendar of all of our upcoming events and gatherings. Each event is clickable for more detailed info on what we do in that time. If you ever have any questions, please reach out to Pastor Brian at [email protected]