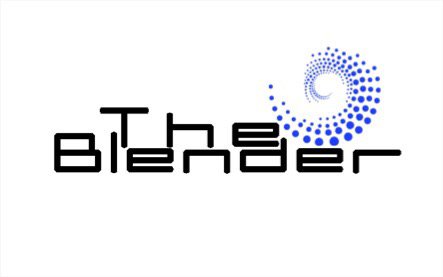 WHAT IS THE BLENDER ALL ABOUT? In 1 Corinthians 12:24-27, Paul tells the church that "God has BLENDED together the body... Now you are Christ's body, and each of you is a member of it." We know that students each have different gifts, strengths, frustrations, and joys. This is the reason that we are called the Blender. We are designed to be a place where students in 6th-12th grade do four things: live life together, learn about Jesus, encounter God, and serve others.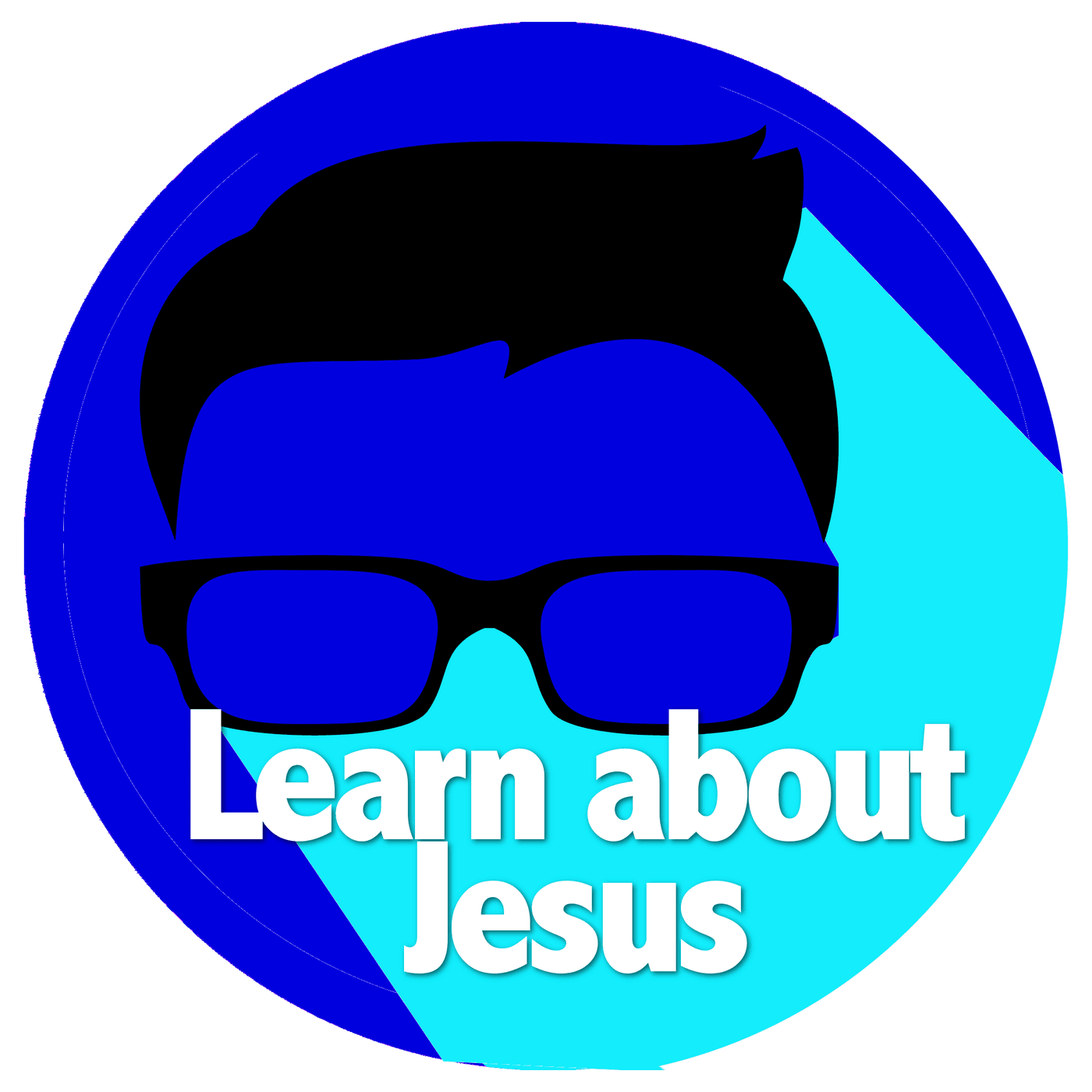 October Parent Tip!
What We're Learning this Month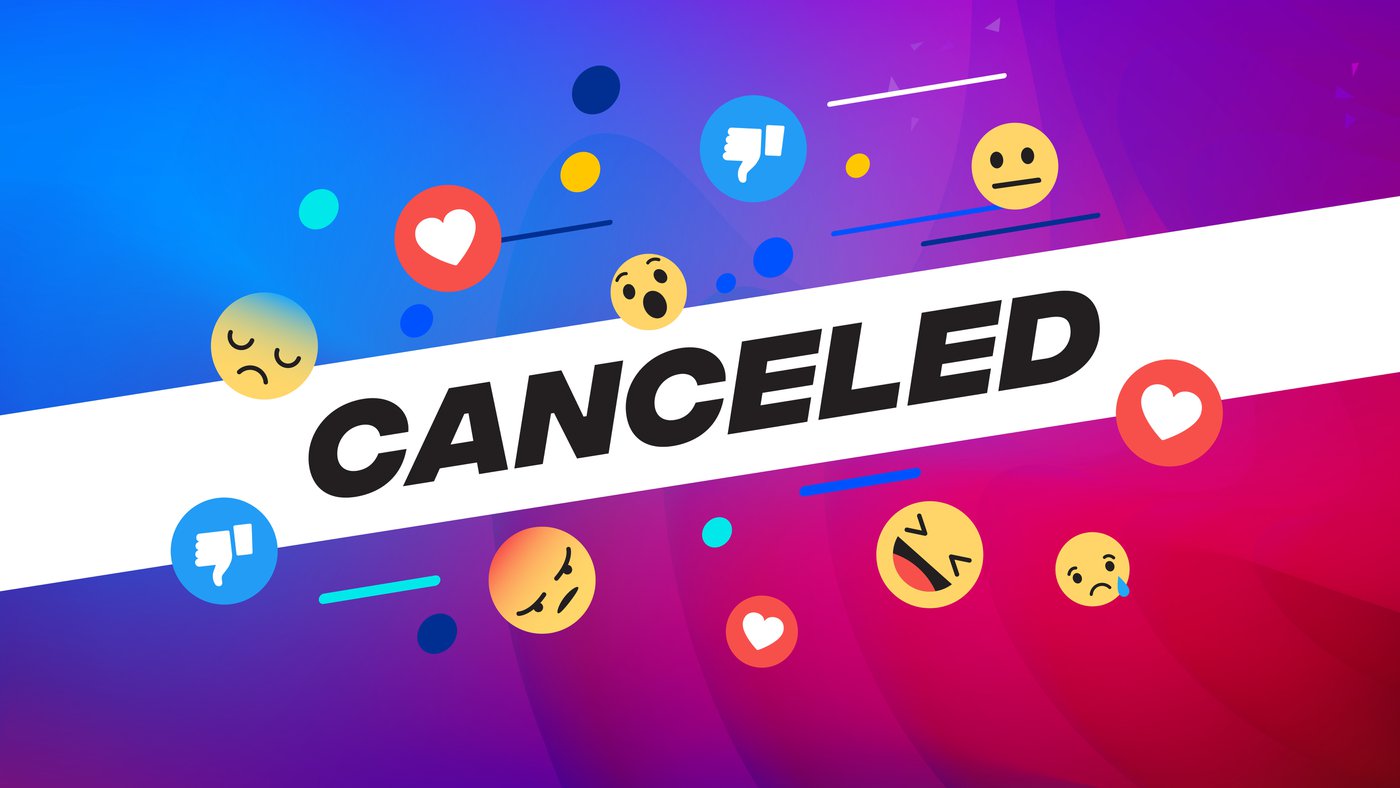 You hear a lot about "cancel culture" these days. It's what happens when swarms of people on the internet band together to call out, shame, or even "cancel" someone. And while there are definitely times when people or systems need to be called out and held accountable, we can all be a little too quick to be cruel to each other — online and offline too. In this 4-week series, we'll get introduced to a few people from Scripture whose stories show us that humans have always struggled to choose love instead of hate. This problem isn't a new one, but through the stories of Jesus, a few outcasts, a king, and a shepherd, we'll see that God is challenging us to love people who aren't like us, love people who are in need, love the people we envy, and love the people we want to hate.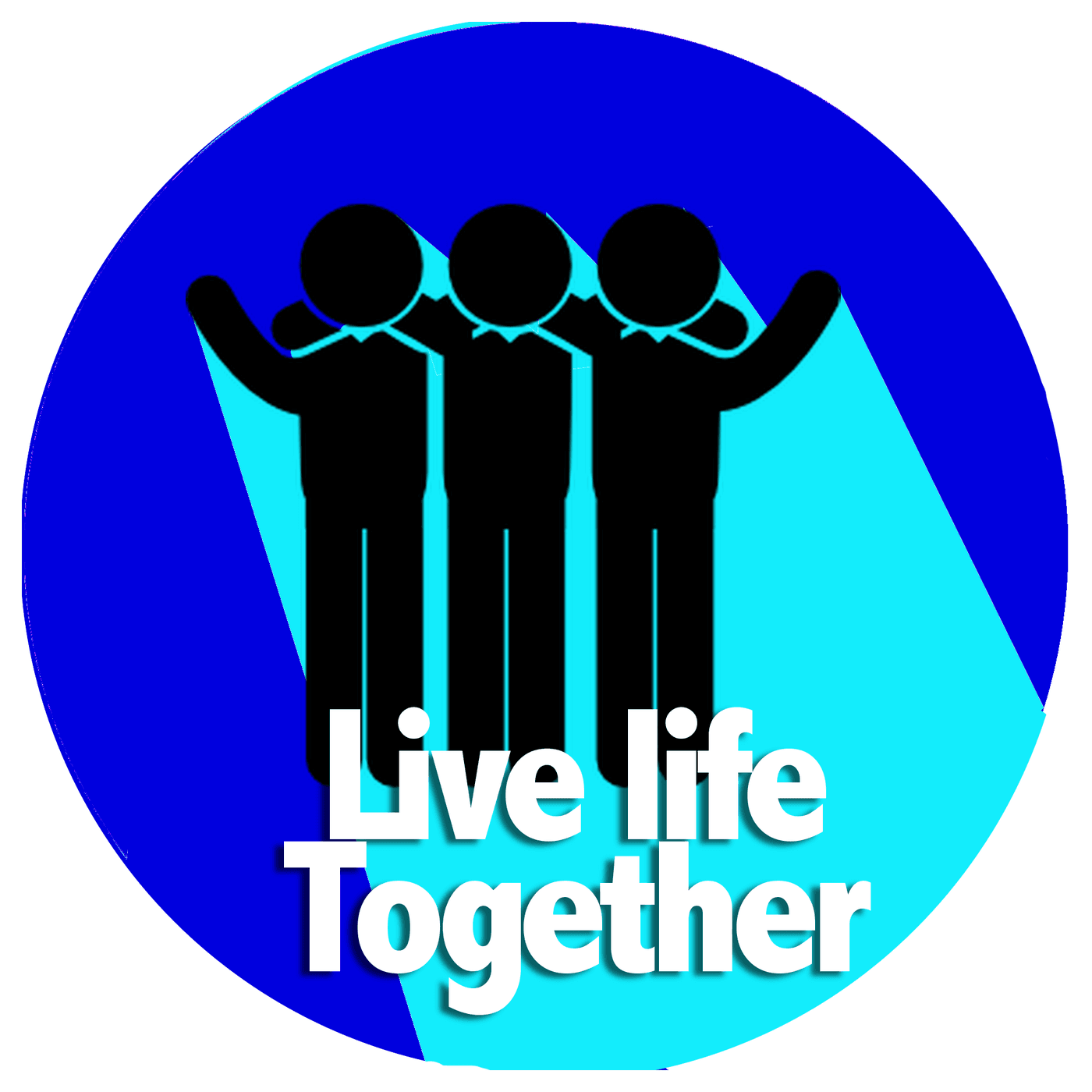 Below you will find a calendar of all of our upcoming events and gatherings. Each event is clickable for more detailed info on what we do in that time. If you ever have any questions, please reach out to Pastor Brian at [email protected]