Blender Family Lunch - Sunday, 9/18!
Blender families (those with students in 6th-12th grades): join us for lunch on 9/18 right after 2nd service! On our monthly lunch days we all worship together in the sanctuary at 10:30am then eat lunch together (and play games!) to get to know each other a little bit better!
Bring the whole family, and it's a great time to invite your friends!
Please RSVP to Rick Drost at [email protected]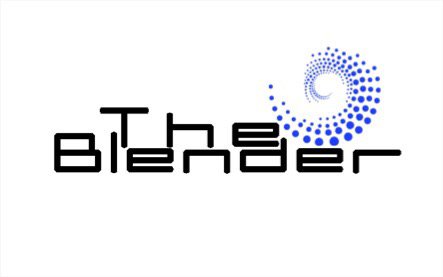 At Grace, our Student Ministry (for kids in 6th through 12th grades) is called The Blender. Why? Read on!
WHAT IS THE BLENDER ALL ABOUT?
In 1 Corinthians 12:24-27, Paul tells the church that "God has BLENDED together the body... Now you are Christ's body, and each of you is a member of it." We know that students each have different gifts, strengths, frustrations, and joys. This is the reason that we are called the Blender. We are designed to be a place where students in 6th-12th grade do four things: live life together, learn about Jesus, encounter God, and serve others.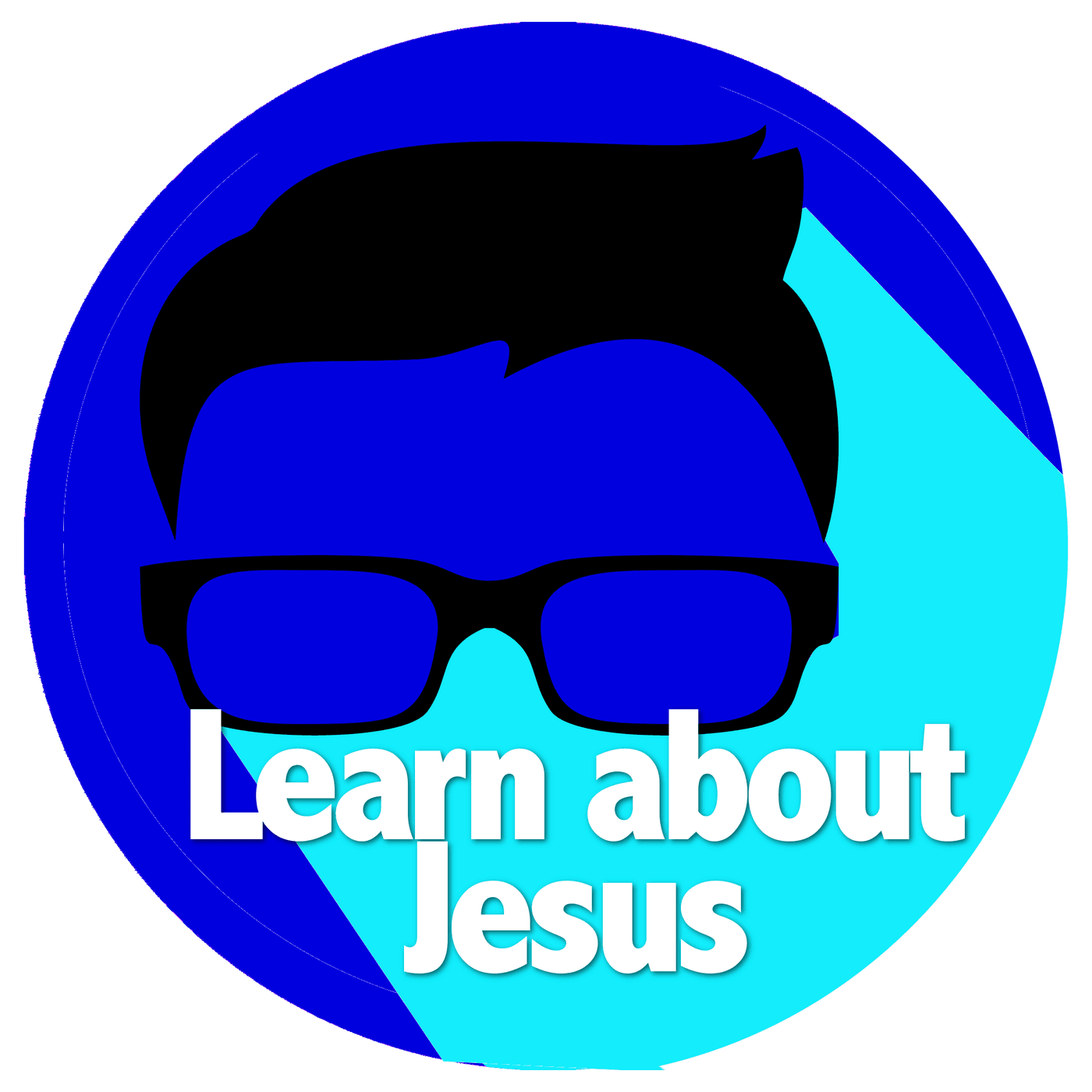 Invite Your Friends!
Sunday School
We meet at Grace, Room 1 on Sunday mornings at 10:30am to study God's word. Come along for the journey with us!
September 4 - The Incarnation
September 11 - King Herod's Attack
September 18 - Family Worship Day (no Sunday school class)
September 25 - Jesus Grows Up pt. 1
October 2 - Jesus Grows Up pt. 2
Blender Family Sundays
On these Sundays, once a month, we will worship together in the sanctuary with our families, and then stay after the service for a Blender family lunch and games!
So...come to the 10:30am Sunday worship, then join us for the fun immediately following!
Dates:
September 18
October 16 (co-insides with our annual Grace Chili Cookoff!)
November 20
December 18
Blender Special Events
Mark your calendars for these monthly events, designed to bring all our Blender students together at the same time...along with their families!
September 10 - Family BBQ and Fall Kick-Off Event (5-7pm at Grace)
October 1 - Mt Lemmon Trip - Lunch and Hike (9am-4pm)
November 5 - TBD
December 3 - TBD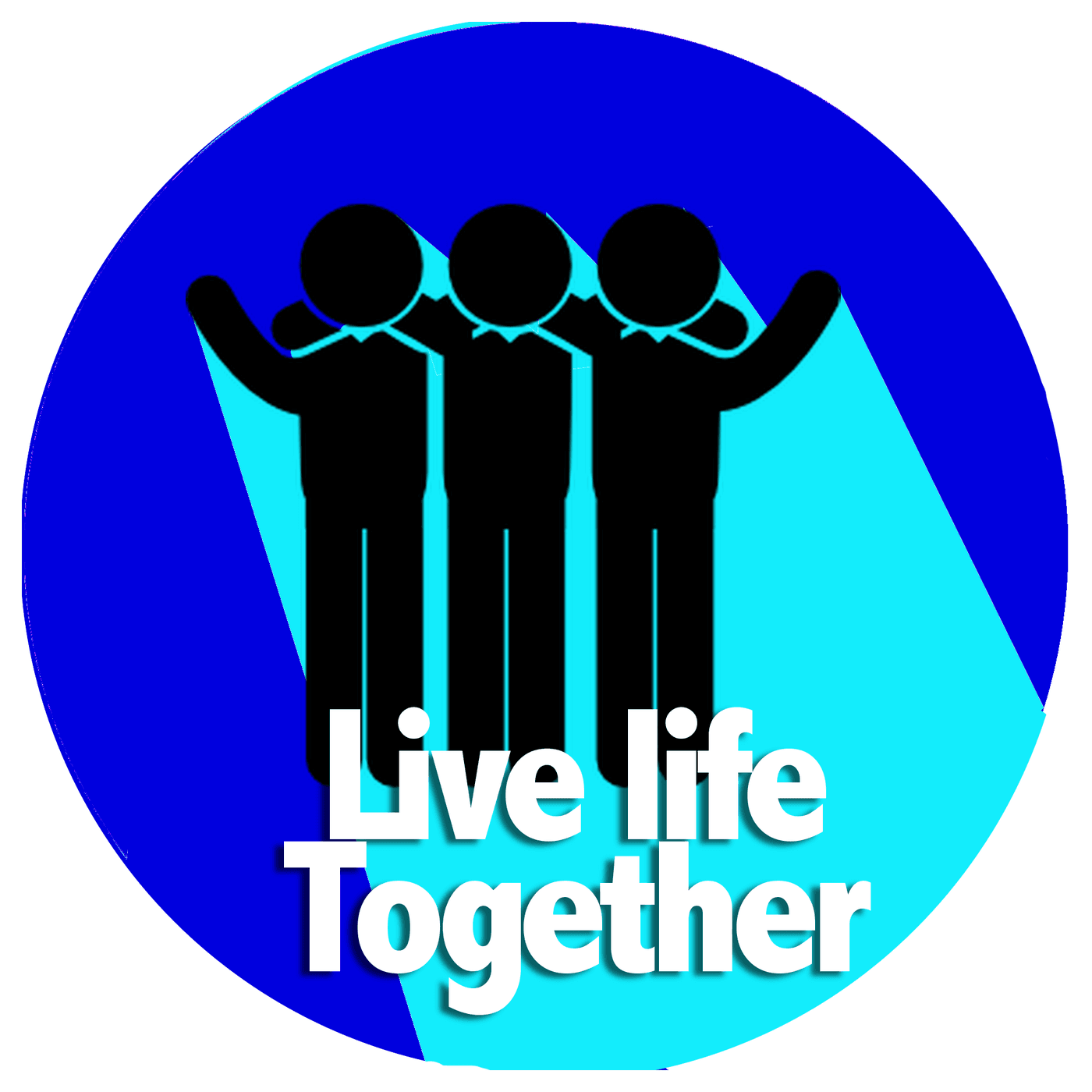 Youth & Worship Pastor Search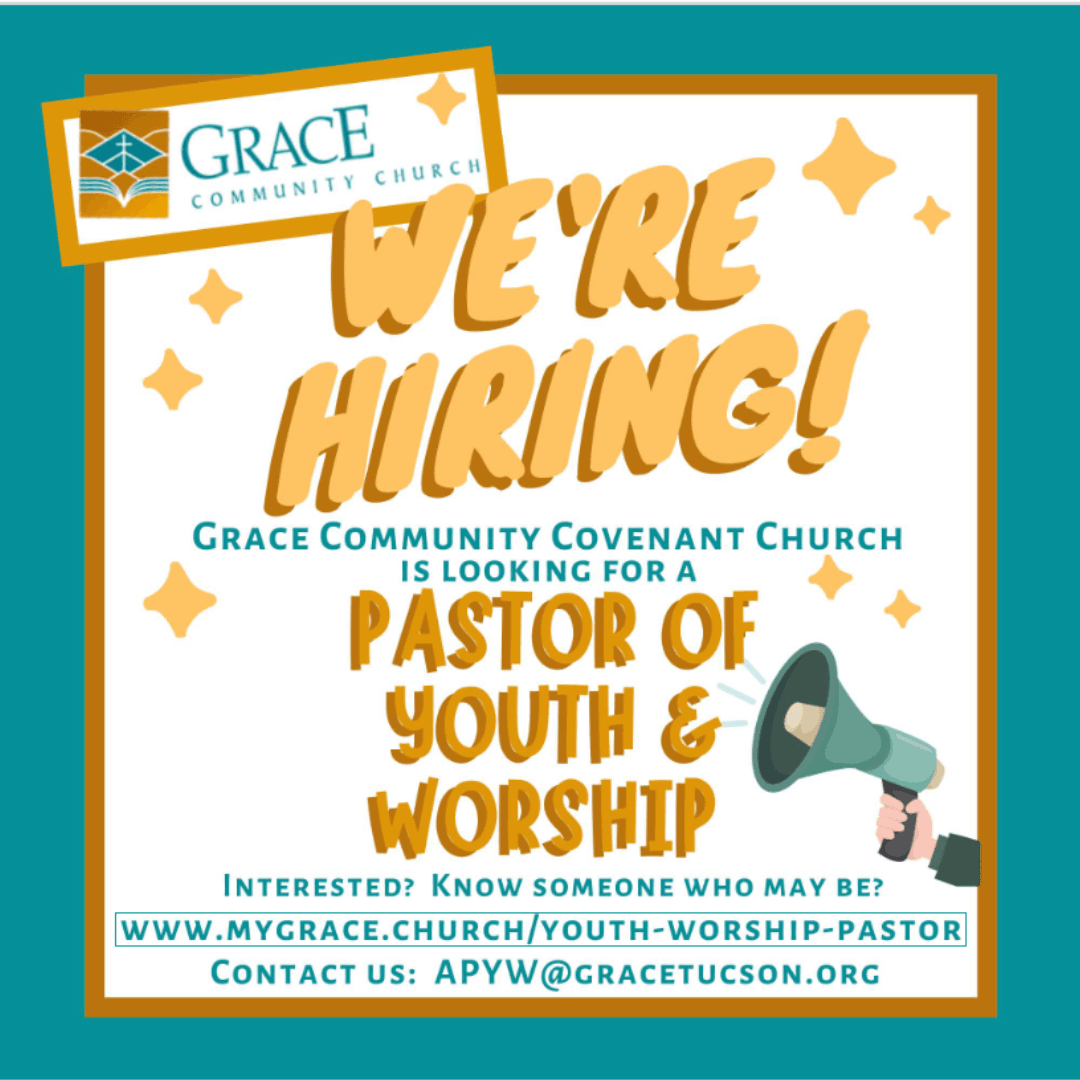 You might be aware that Grace is in process of calling a new pastor to our Youth and Worship ministry. Stay tuned for info and status about this important and exciting endeavor at Grace!
In the meantime our Youth Ministry leaders, Rick Drost and Ann Peterson, and our Lead Pastor, Sam Gyorfi, would be more than happy to answer any questions or help minister to your kids and families. Please reach out to the church office to get in touch with any of them! (Email [email protected] or call 520.575.1444)