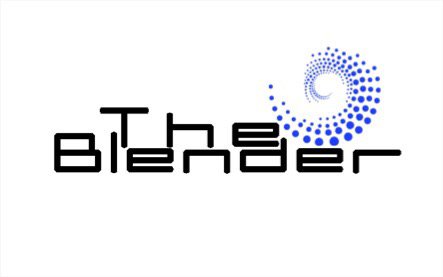 WHAT IS THE BLENDER ALL ABOUT? In 1 Corinthians 12:24-27, Paul tells the church that "God has BLENDED together the body... Now you are Christ's body, and each of you is a member of it." We know that students each have different gifts, strengths, frustrations, and joys. This is the reason that we are called the Blender. We are designed to be a place where students in 6th-12th grade do four things: live life together, learn about Jesus, encounter God, and serve others.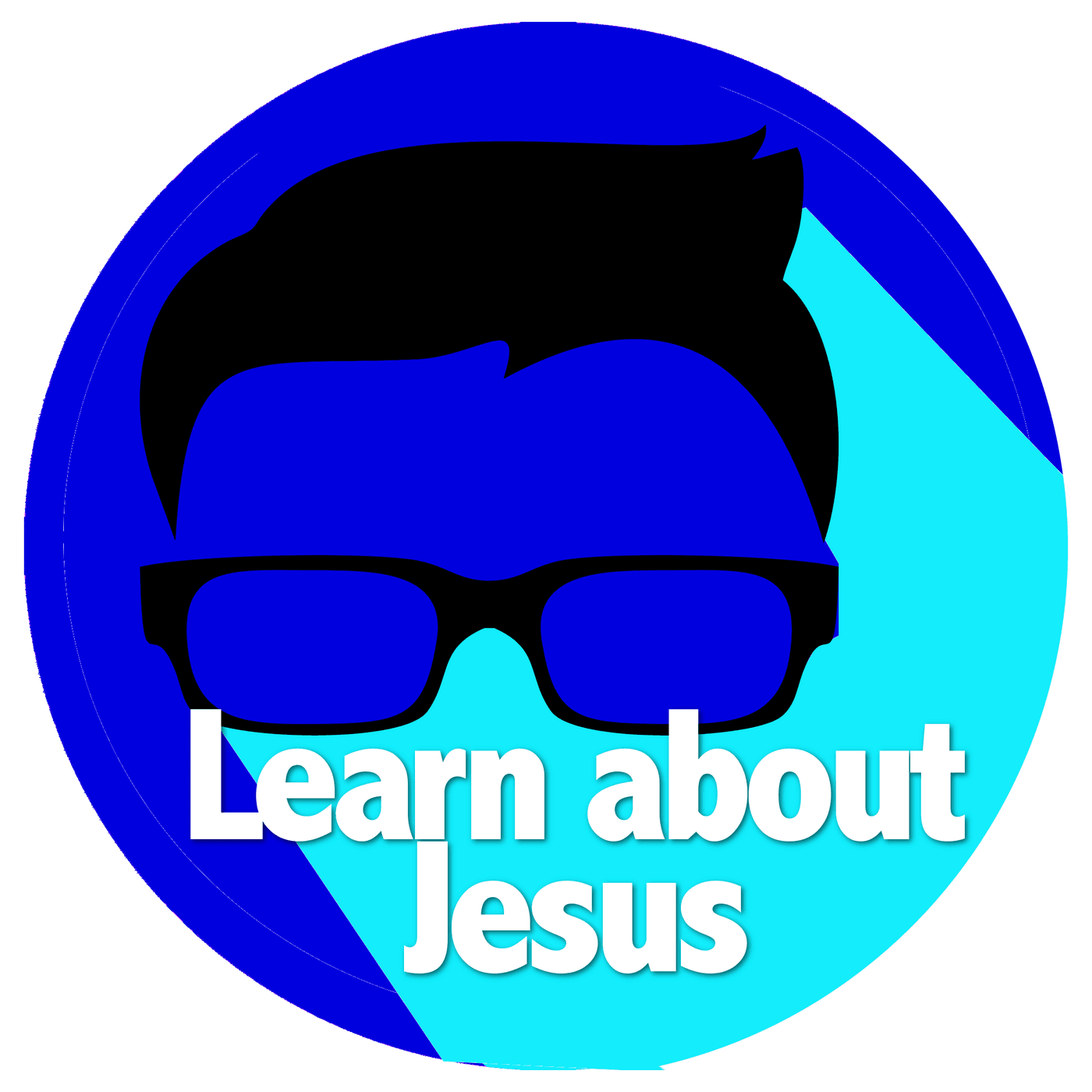 New Series Starts with our Blended Session March 1st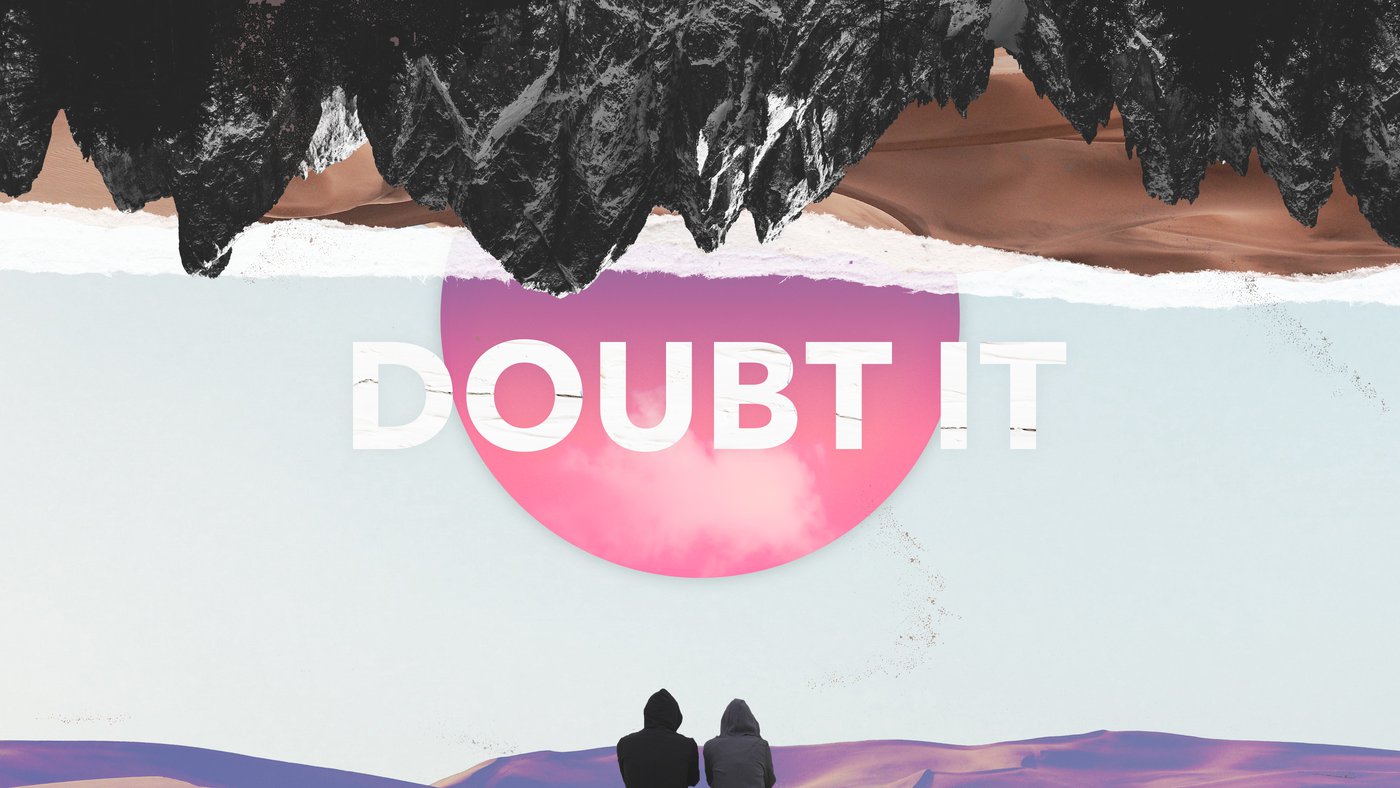 We were all designed to ask questions. As toddlers, we constantly asked, "Why?" But as we get older, asking too many questions is often discouraged — especially when those questions are about our faith. But in this 4-week series, we'll talk about how having questions (and even doubts) about God might not be as scary or as shameful as we thought, because you're not alone in your questions, God doesn't shame us for our questions, our questions don't always get answered, and Godly people can help us with our questions.
We will introduce our theme on doubts by looking at the fact that our students are not alone in their doubts. Then, for the rest of the month, our students will continue to explore this theme in their middle school and high school groups Sunday morning during second service, starting March 8th.
Check out the promo video for this Summers Camp! We will be joining with Alive, LifePoint and Springs churches this year and attend Camp Pondo together!
If you have any questions, or would like to explore opportunities to help support our students, please reach out to Brian at [email protected]
Camp Pondo is happening June 1st-5th!
Registration is starting very soon! Save the dates!
Parent Resource for March!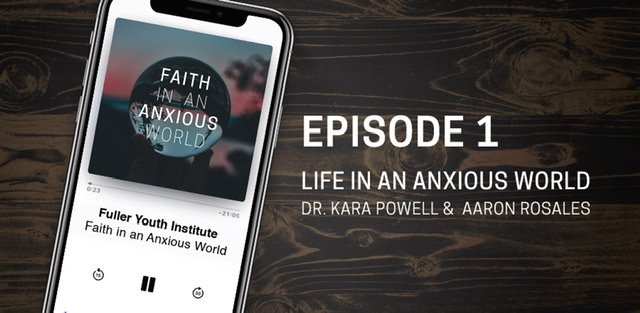 THis is a great resource that parents of teens need to listen to. There 4 episodes and they really inform us well on the issues surrounding anxiety and our teens, In each episode, they talk with a different expert to ask some of parents' biggest questions about young people and anxiety. Tune in to gain tools and tips to have new conversations with your teenager about anxiety and healthy living.
Why do we need to talk about anxiety?
Anxiety and depression are on the rise, dominating the ways young people talk about their generation. While leaders and parents are becoming more aware of these problems, we often aren't sure how to respond.
Why do we need to talk about anxiety in youth group?
We know that parents and church leaders may know when young people are hurting, but aren't talking to one another about it. This will help open channels of communication between young people and their peers, their parents, and the church.
How can this podcast help?
We're empowering you with language and tools to respond to young people in your care, making anxiety a part of conversations about discipleship and holistic, faithful living.
Parent Video Tip