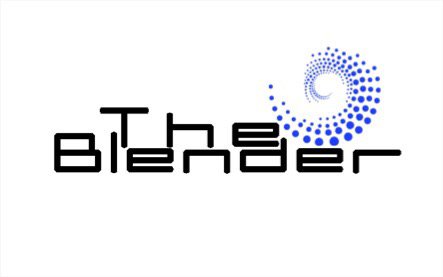 WHAT IS THE BLENDER ALL ABOUT? In 1 Corinthians 12:24-27, Paul tells the church that "God has BLENDED together the body... Now you are Christ's body, and each of you is a member of it." We know that students each have different gifts, strengths, frustrations, and joys. This is the reason that we are called the Blender. We are designed to be a place where students in 6th-12th grade do four things: live life together, learn about Jesus, encounter God, and serve others.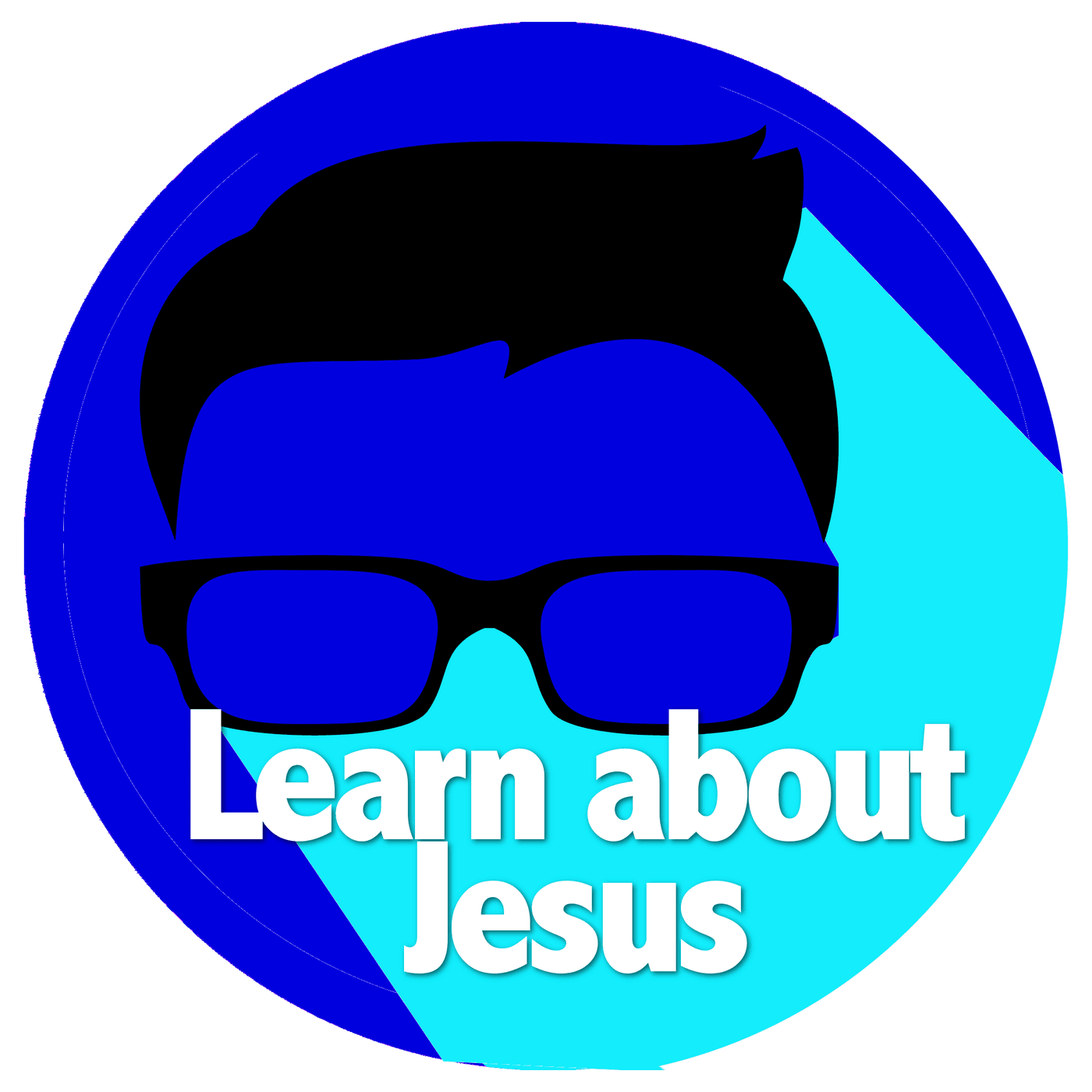 April Parent Tip!
What We're Learning this Month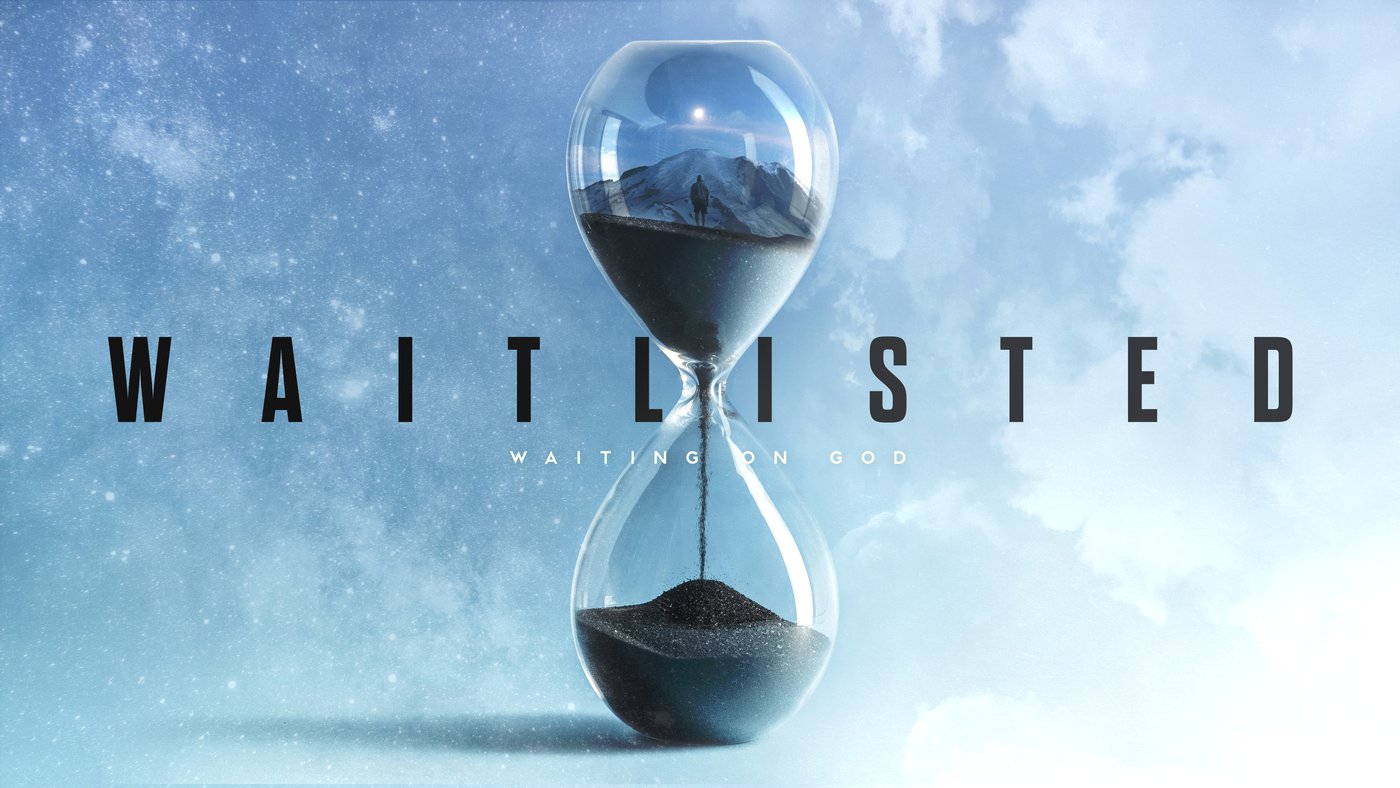 You know that feeling you get when someone makes you a big promise? You probably feel excited, but you might feel a little skeptical too — especially when that promise gets delayed . . . and delayed again . . . and again. If you have to wait long enough for something you were promised, you might start to wonder when you've waited long enough. Eventually, you might even give up hope. In this 4-week series, we'll meet a handful of people from Scripture who each spent a long time waiting on God. From the stories of Abraham and Sarah, Paul and Silas, King David, and Joseph, we'll discover that God has a plan, but we might have to wait for it, and we'll be reminded that, while we're waiting, God is faithful, God is listening, and we should never give up, because God's not giving up on us.