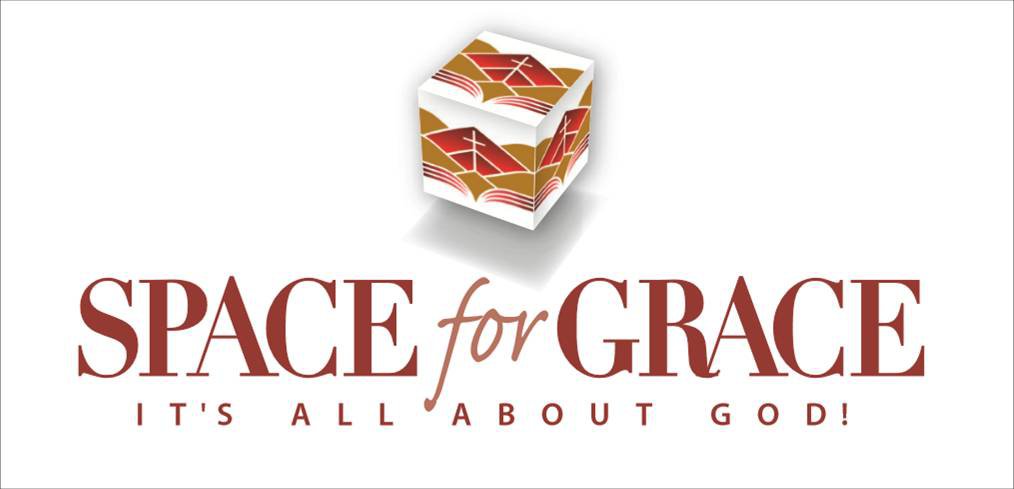 Funding update:
Total cash received: $631,323
Total amount committed: $892,681
Funds given outside of pledges: $31,386
We have received 100% of the needed $820K in cash & pledges to build Phase 1 (added classrooms, cry room in sanctuary, storage space). To begin construction we needed the full amount pledged and also have 1/3 of the funds received ($273K). Currently we have 100% of that amount received, and Phase 1 of construction is beginning.
We have received more than $70,000 of pledges and gifts toward the $330,000 needed for Phase 2 (prayer room, pastors' offices, multipurpose room & family bathroom).
Phase 3 (parking lot repair & expansion, kitchen expansion, sanctuary upgrades) with construction cost increases, will probably be over $415,000, but remains fully in our FAITH Vision for the future of Grace.
As we approach the two year anniversary of the Space For Grace, It's All About God campaign, it is good to remember how, in April of 2018 our Grace congregation stepped up with their gifts and pledges. Thus far, 98 families (or giving units) have made pledges to Space for Grace, an average of $228/month per family. We thank a God for these families and their faithfulness!
Special thanks to the following for fundraisers to help Space for Grace:
Children's ministry raised $167 through a coin collection machine and a little campaign they had done together they called "Change for Change."
The Blender youth group raised $340 selling Grace t-shirts and raised $814 putting on a Mystery Dinner, for a total of $1,154.
The Quilting group raised $1,000 through a raffle.
If you have yet to make a Space for Grace pledge, we would love to hear from you! Extra commitment cards in the church office, or at the Guest Services Center on Sundays, upon request. Please consider picking up a card, filling it out, and then either place it in the offering or drop it off at the office at your convenience. Thank you!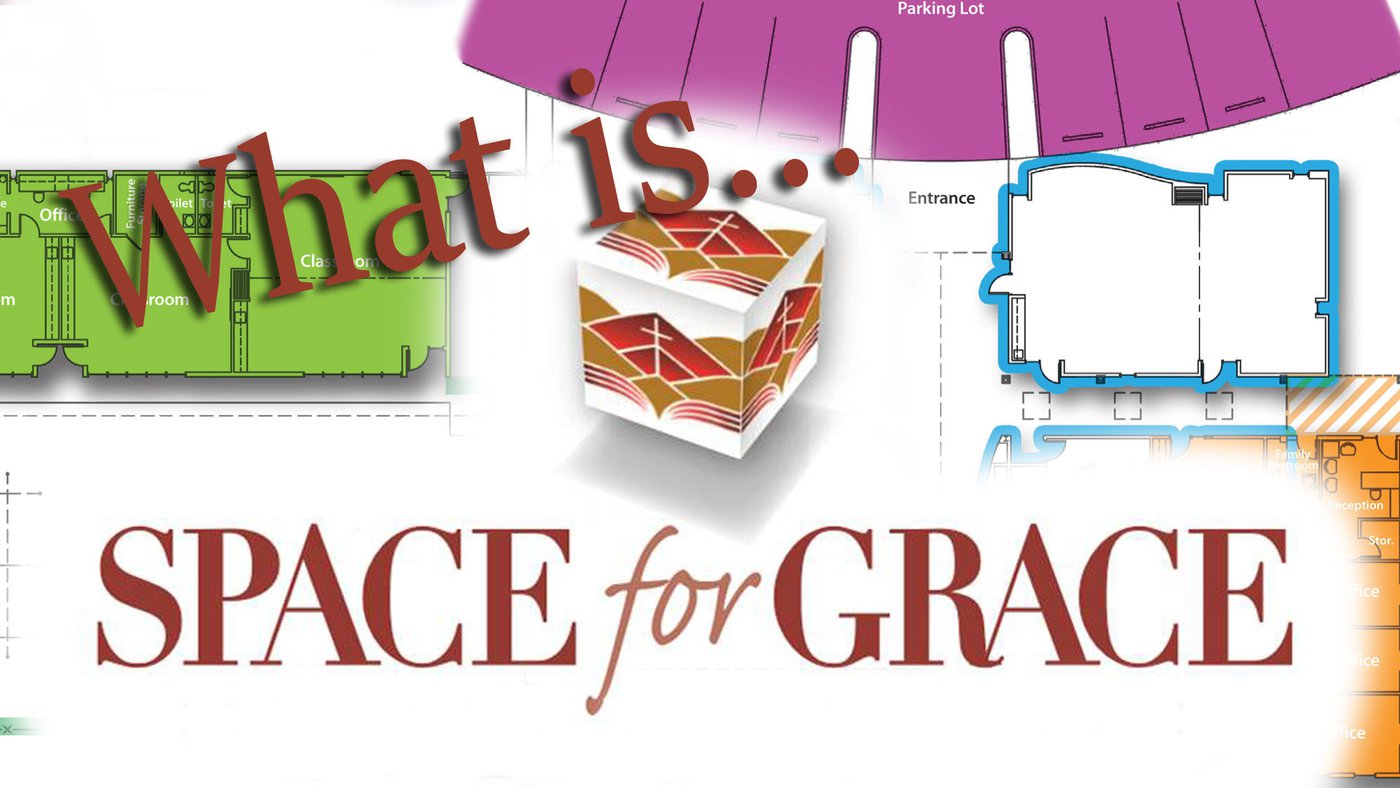 Space for Grace grows and equips our campus as God builds His church. Our efforts focus on adding classroom space for children on Sunday mornings, youth on Sunday night and adults on Sunday, as well other activities during the week. We are optimizing the office so that the Grace staff and volunteers have room to work and interact with the community. The increased growth impacts the available parking which is also part of our expansion program.
Children's space is at capacity during the second service.
Special needs individuals on Sunday need increased space to provide quiet spaces when needed, which we do not have today during both services.
Adult space for adult ministries has been affected in more subtle ways. We are no longer able to offer an adult small group during second service.
Parking is also an issue, as our parking lot fills up every Sunday and requires a lot of parking in a dirt lot behind the main campus. With this proposal, we would nearly double the parking spots into this lot, as well as provide solar covered parking to generate power for the campus and be more environmentally friendly.
During the week the variety of ministries has expanded. Our ability to offer space for community groups or new ministries is decreasing. Grace is a beehive of activity, every day of the week! Here are examples of ministries that currently share our limited number of classrooms:
Youth & Children: YoungLife, Confirmation course and The Blender;
Getting Connected: Alpha, Joyful Seniors, Grace Undercover Book Club;
Adults: Men's and Women's Bible Studies, GriefShare, short-term small groups;
Service Opportunities: Open Prayer, Prayer Shawl Group, Grace Quilts and Catalysts for Freedom;
Special Events: Youth Mark520, Easter week and Vacation Bible School.
It's all about God!
While we look at the community that God has created at Grace, we see that He is at work and that will inevitably bring change.
As we strive to be a body in which Christ is made known and lives are changed, we will be a beacon to a city lost without His love.
If we are living into our vision, our body will continue to grow.
All of the decisions we make as a community to individually and corporately reach people for Christ will lead to more people at Grace Community, and we must have an intentional plan for that growth.
One of our values and strengths at Grace is authentic community. We choose to be a welcoming church and intentionally seek to reach people for Christ, because our highest value is on being a church that prioritizes Christ's Great Commission.