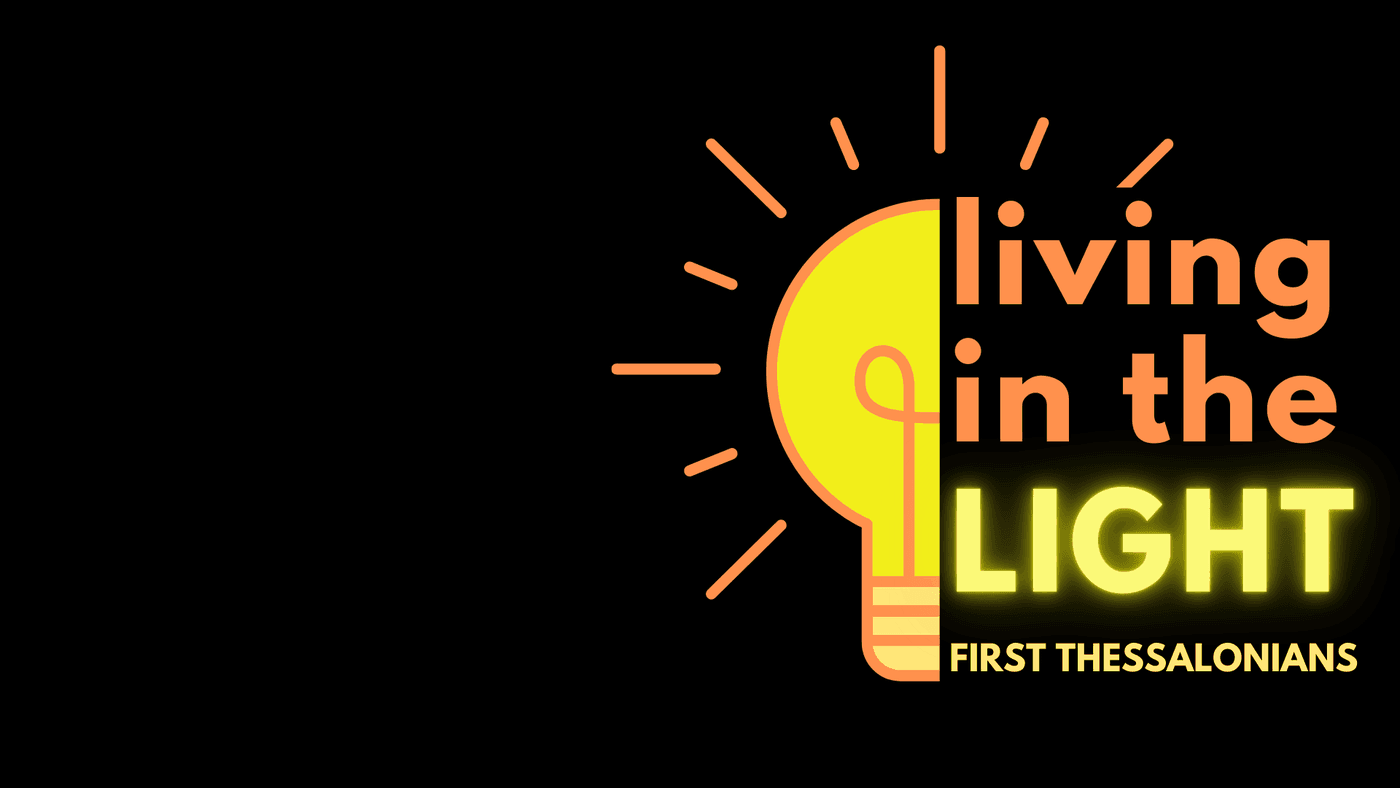 Fall Message Series
Come and join us at Grace Community Church as we read through the book of 1 Thessalonians.
Likely the earliest letter written by the Apostle Paul, we will learn all about what it means to follow the true king of this world, Jesus Christ. When the world rejects the teachings of Jesus, we can look to Paul's letter to the Christians in Thessalonica to learn how to stand firm in our beliefs no matter the circumstances. Paul challenges his listeners to continue to grow into people who reflect Jesus to the world — a people who live in the Light of God's truth.
So come and join us as we seek to learn and grow together.