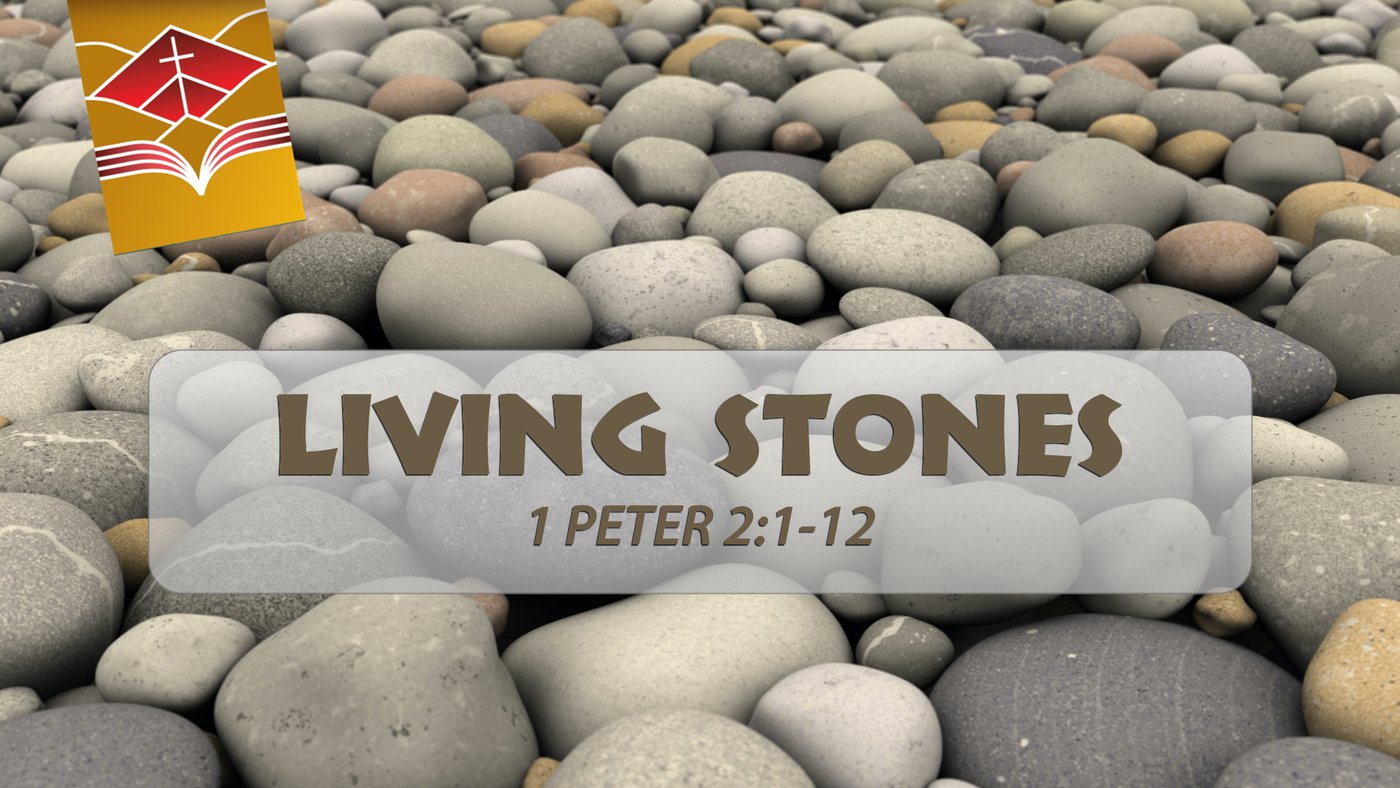 New teaching series
Early in Peter's life Jesus renamed him and reshaped his identity. No longer would people call him by his given name Simon which meant "reed", but instead Peter, meaning "rock".
Much later in Peter's life, he explained in 1 Peter how all of those who follow Christ are not only stones, but "living stones." What does it mean to be a living stone, and why does it matter?
Join us for these last two messages by Pastor Dave, at Grace on Jan. 5 & 12, as we reflect on our years together, and Grace's future.