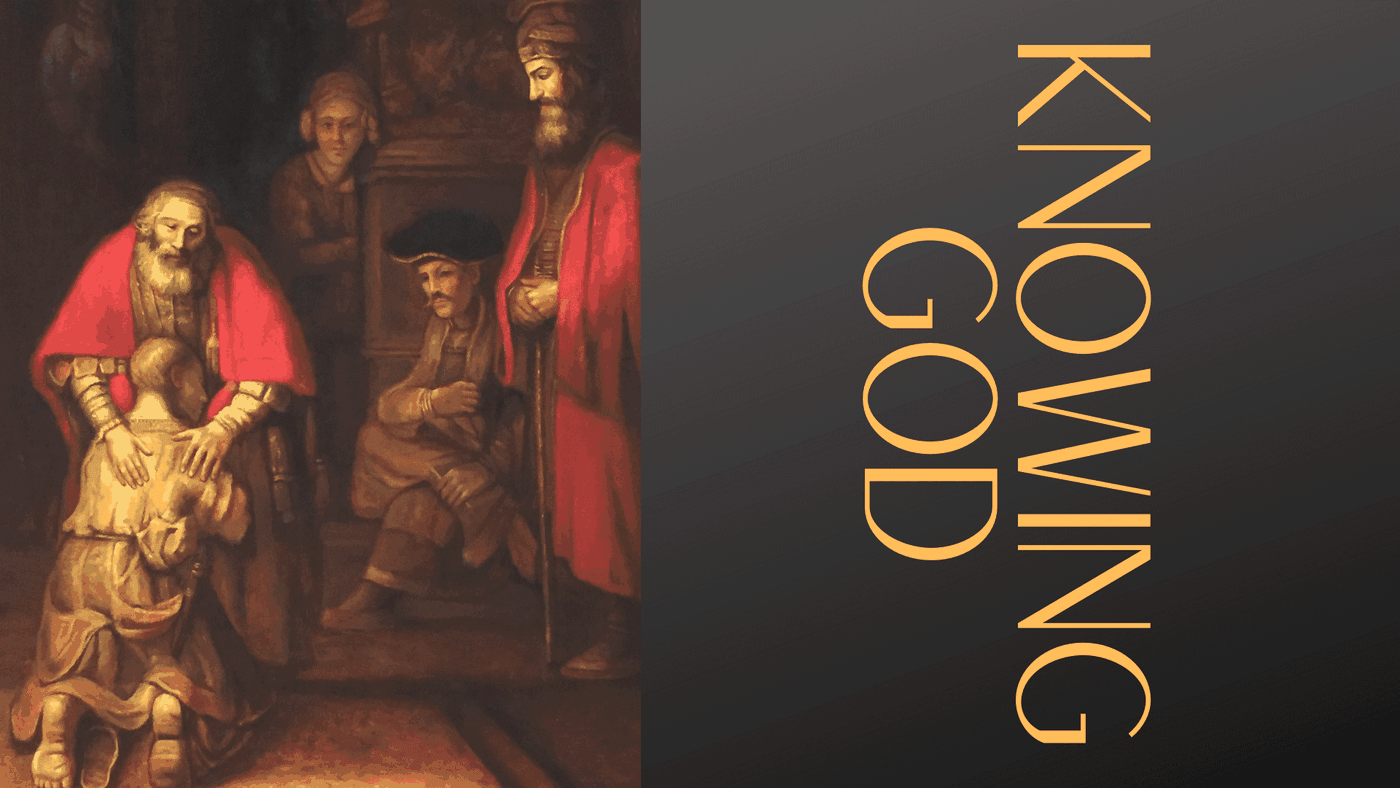 He created the world. He walked in the garden with Adam and Eve. He spoke to Abraham and Moses. He wandered the dusty backroads of Israel in the person of his beloved Son Jesus. Who is this God who holds the world in his hands, who gave us life, and who wants to know us — love us — as a Father knows and loves his children?
And the most important question of all: How can we know this God?
January 9: Think - Galatians 4:1-11 - How do we think about God?
January 16: Attributes - 1 John 1:1-7 - What's true about God?
January 23: Trinity - 1 John 5:1-12 - God the Father, Son, and Holy Spirit... 3 in one?
January 30: Eternity - Isaiah 46:8-18 - God is, God was, God is eternal.
February 6: Maximums - Luke 15:11-31 - God is the archetype of all good things.
February 13: God to us - Matthew 25:14-30 - What's your image of God?
February 20: What's the most important thing about God? - 1 John 4:7-12
February 27: God to us, part 2 - John 21:1-23 - Sanctification.
March 6: Sovereignty
Join us each Sunday this winter as we explore who God is and what it means to know him.