Who we are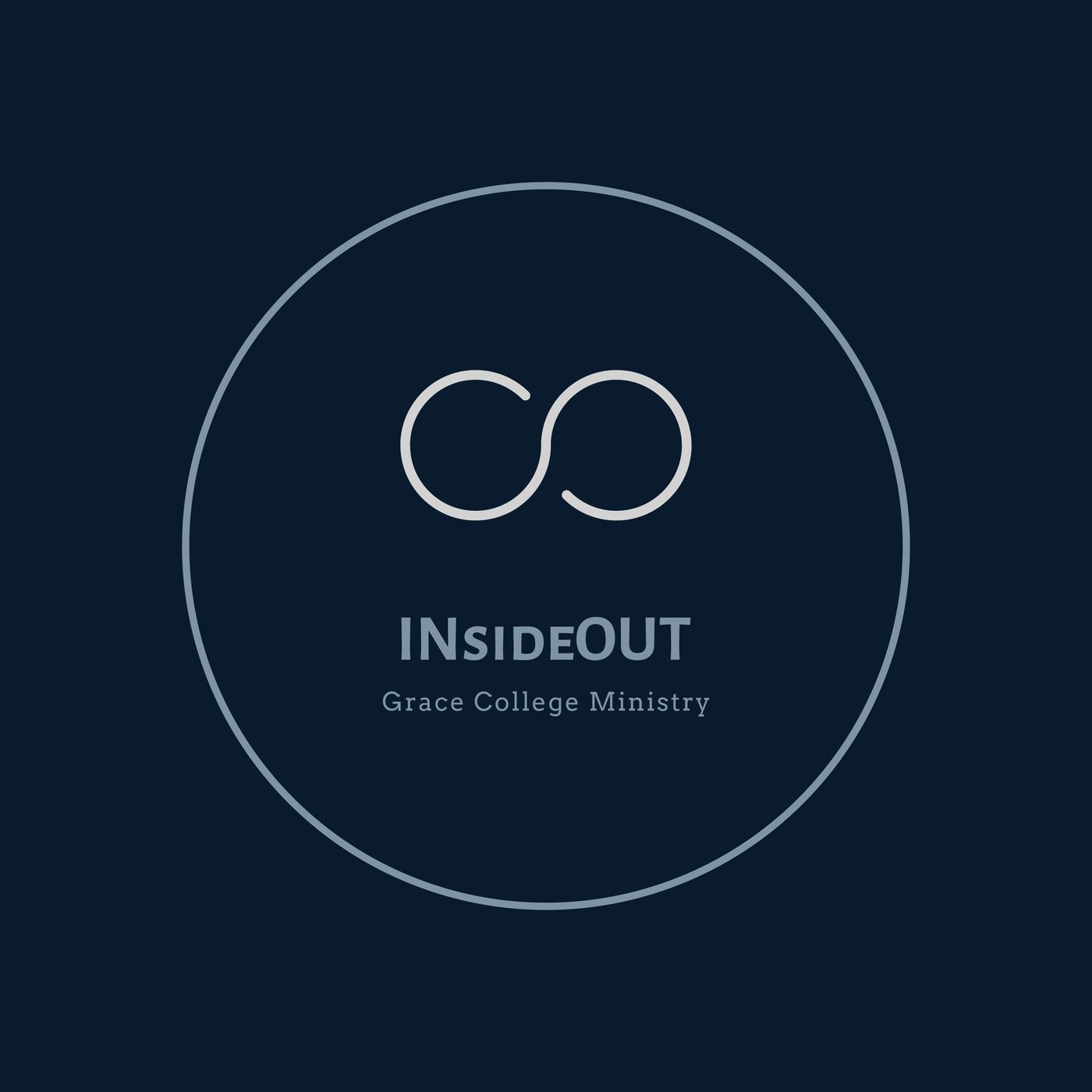 INsideOUT is a place where college students can grow in relationship with each other, their community, and with God. Romans 12:1-2 teaches us to be less focussed on the culture norms and more focussed on God's norms. God has changed us from the inside out.
Where we come from
We are the college ministry of Grace Community Church. INsideOUT is lead by the Youth and Young Adult Pastor of Grace, Brian Brinkley.
College Student Partnership Program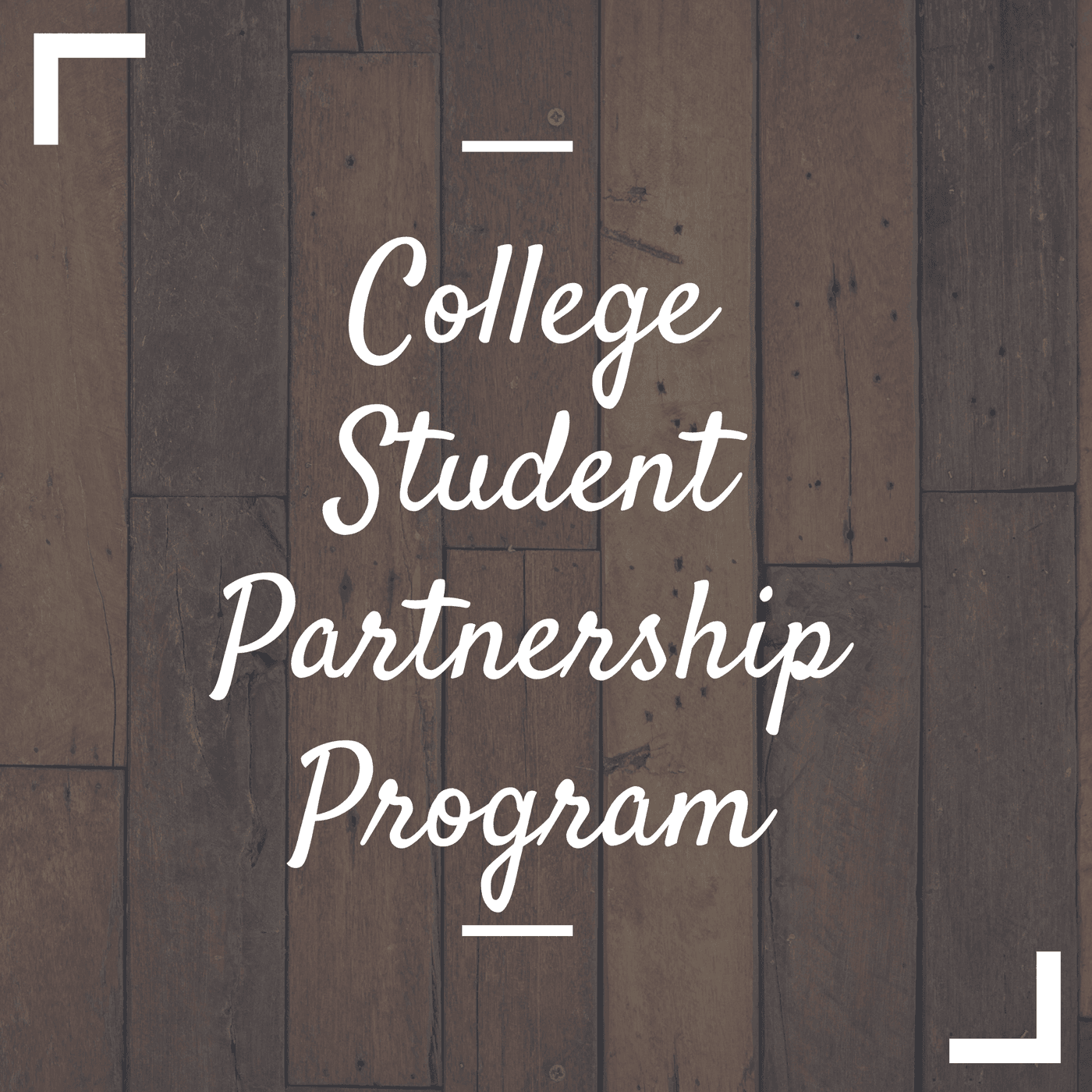 Grace Community Church is committed to providing community for our college students. Whether you're right down the road at the U of A, or across the country, we want them to know they are loved and supported. This is where our Partnership Program comes into play. Each of our college kids are paired up with an adult or a family at our church. These partners provide support by prayer, regular check-ins, even a care package or two as well. The important thing is that they know they loved and a part of our community.
Are you a student or an adult that wants to be paired up and join the program? Just reach out to Pastor Brian at [email protected] and he can get you connected!
Community for Local Students
If you are a college student, you are welcome to join us! Our Young Adults Small Group meets weekly on Friday nights from 6:30pm-9:00pm. In addition to this, we meet after services are over on the first and third Sundays of the month for meals together. For more information, please contact Pastor Brian at [email protected]