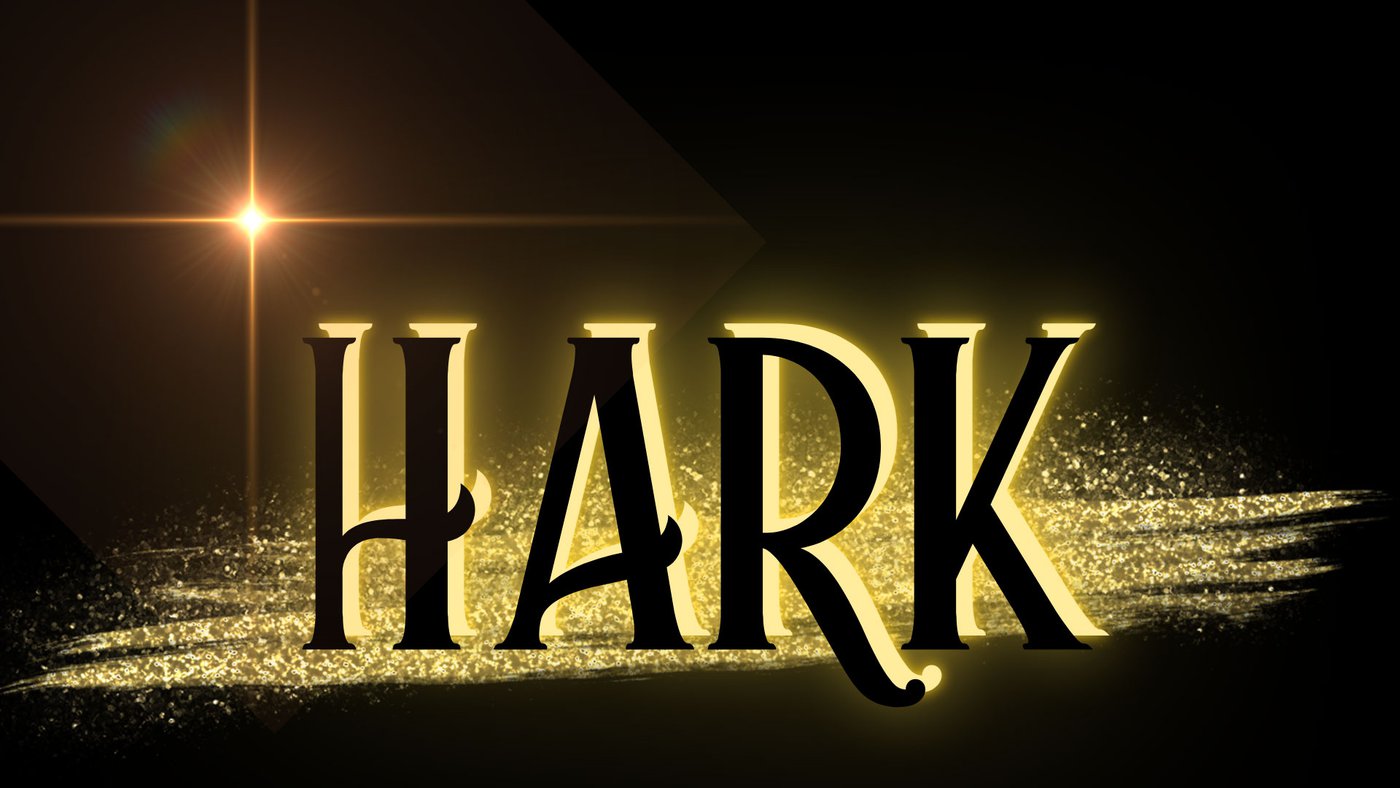 Hark! Our Advent sermon series
The story of the birth of Jesus wouldn't be complete without angels.
Who are angels? What are angels? During Advent, we will rediscover the Christmas story by focusing on the accounts of angelic visitations. Join us and see what the Scriptures reveal about these heavenly messengers.
November 27: Gabriel - Luke 1:5-22
December 4: Mary - Luke 1:26-38