Who is Pastor Brian?
This Months Topic: Freedom!!!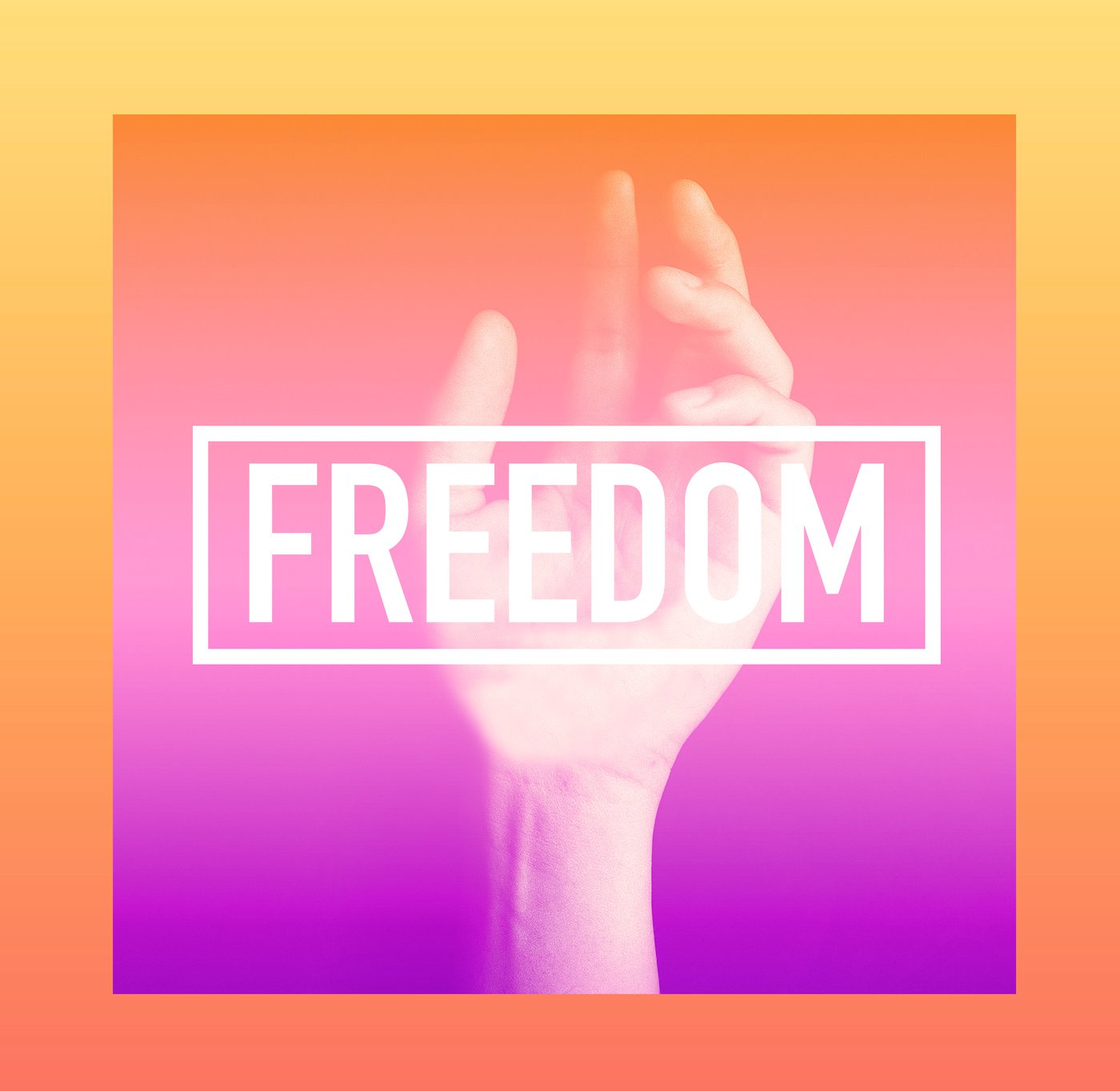 Resources
July tip on serving together as a family
POdcasts & OTHER RESOURCES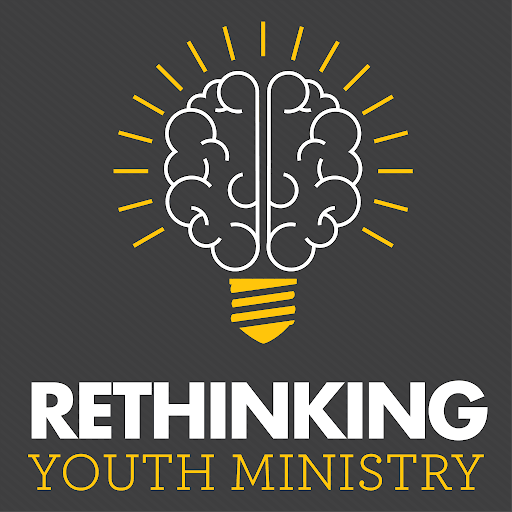 Rethinking Youth Ministry (on Apple Podcasts)
When teenagers experience feelings of despair and grief, it can often lead to outcomes like disconnecting relationally and shutting down emotionally. And yet, it's in these moments that students need healthy relationships and emotional support the most. So what does it look like to support our students in times of despair and grief? Join us as we unpack what's happening in a student's brain in moments like these and talk about how we can help teens better process despair and grief going forward.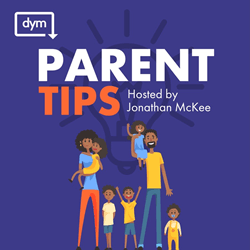 Parent Tips with Jonathan McKee (on Apple Podcasts)
Episode 25 - It's everything our kids are seeing and experiencing in their world right now: anger, frustration, fear… so how can we talk with our kids about this and help them understand how to respond? Here's three tips I've been learning on my personal journey that may be helpful to you, too.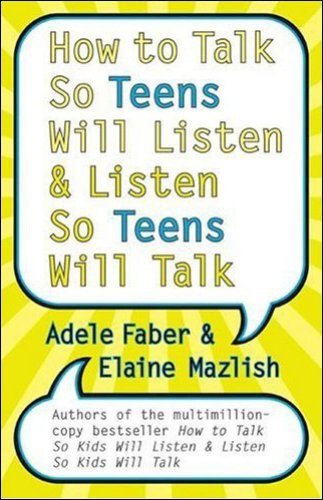 How to Talk So Teens Will Listen & and Listen So Teens Will Talk (audio book by Adele Faber & Elaine Mazlish)
Filled with straightforward advice and written in their trademark, down-to-earth style sure to appeal to both parents and teens, this all-new volume offers both innovative, easy-to-implement suggestions and proven techniques to build the foundation for lasting relationships. From curfews and cliques to sex and drugs, it gives parents the tools to help their children safely navigate the often stormy years of adolescence.